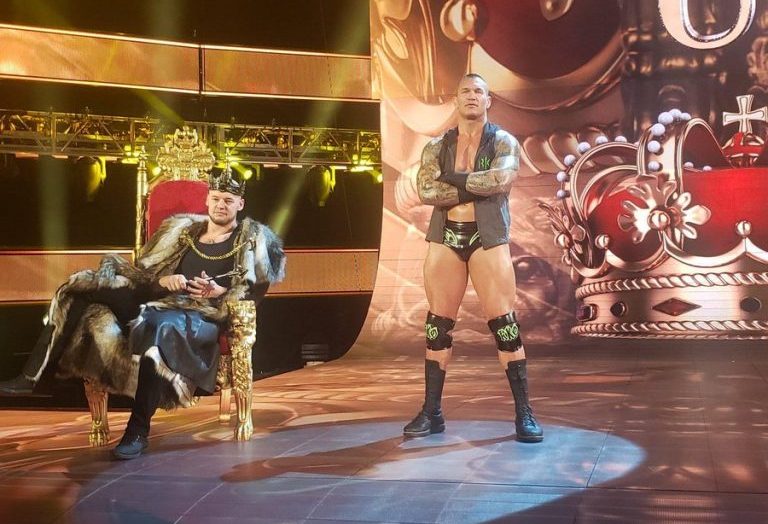 And here I was thinking Baron Corbin's throne was made out of solid gold and forged by the elves of middle earth. I guess I was wrong.
Corbin made an appearance alongside Randy Orton on last night's episode of Raw, but as you can see from the video below, it didn't all go to plan for the King of the Ring.
Well…there goes the throne of "King" @BaronCorbinWWE …even @RandyOrton had to laugh ? pic.twitter.com/J8cg0HoPxH

— Mat Mania Podcast (@MatManiaPodcast) October 1, 2019
I wonder if they just re-used the one that Corbin was thrown through by Chad Gable a couple of weeks ago after trying to fix it with flex tape.
It just goes to show that you can get all the pyro you want and all the new LED boards you can afford, but if you don't think about the quality of your fake thrones, you're never going to make it in this world.