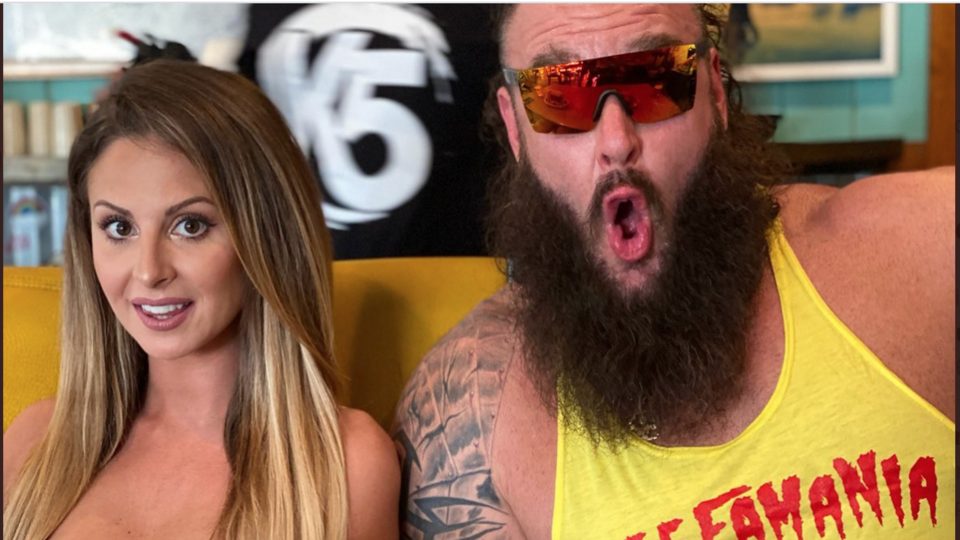 On a day where Jim Cornette called Braun Strowman a Big Fat F*CK, a video of Braun Strowman eating a massive 8 patty hamburger was released on the Beauty vs. Beef series on the K5 YouTube Channel.
Braun Strowman, Drake Maverick, and ECIII host the K5 Network and provide videos of different antics on the channel.  Today, Braun Strowman competed in an eating challenge against a pretty young lady named Danni.
https://www.youtube.com/watch?v=O4MuSaY85mk
Danni was no challenge for Braun. Braun destroyed the burger in a little over 5 minutes.
I guess in eating challenges size does matter. There is no word on whether or not Braun will defend his burger championship against 3 men in one match-up.
Of course, that would be rather dumb.  Who would put a title on the line against 3 people in one match?