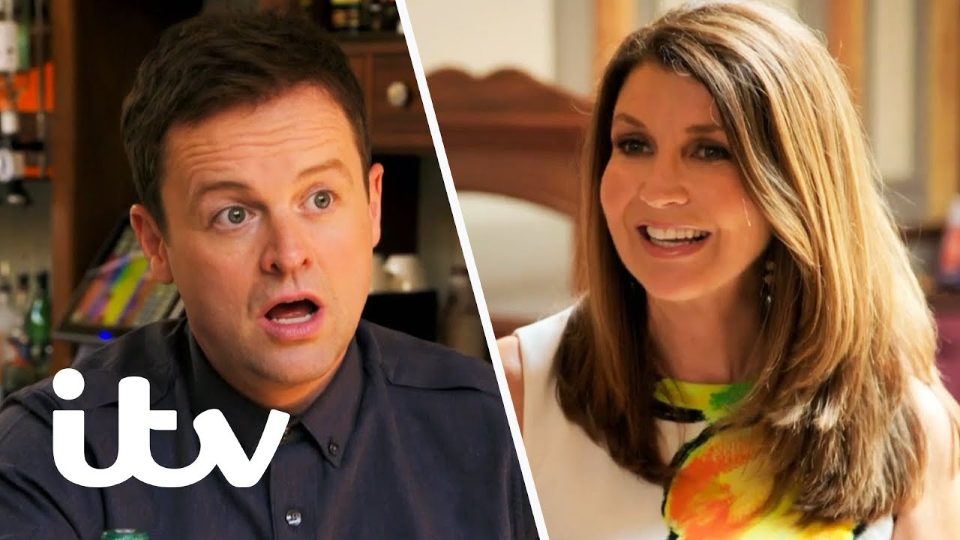 So in weird but amazing news, Declan Donnelly, better known as the funny one from Ant & Dec, has found out that former president of TNA Wrestling, Dixie Carter, is his biological cousin.
Mental.
ITV has uploaded the above clip to YouTube from the show Ant & Dec's DNA Journey showing the moment that Donnelly and Carter met. His and Ant's reactions to footage of her time in TNA are quite something.
It also explains exactly where the ties between the two are in their family tree, which included Carter telling a quite emotional story about her father being adopted.
Next you'll be telling me that Sasha Banks and Snoop Dogg are cousins or something.