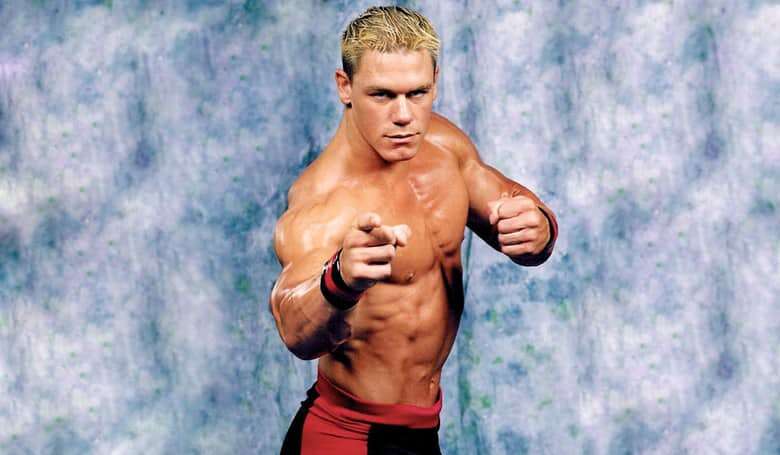 Before he was the "Leader of the Cenation" or even the "Doctor of Thuganomics", John Cena was referred to as the "Prototype" in developmental.
While his work as the Prototype might be hard to find, thanks to Twitter account @90sWWE, we can see John Cena cut a promo using his old gimmick from way back in 1999.
https://twitter.com/90swwe/status/1228102044118142978?s=21
While he was clearly charismatic and able to cut a decent promo back then, I'm sure not many wrestling fans and critics would have predicted that The Prototype would go on to become one of WWE's biggest ever stars and a 16-time World Champion.
Speaking of John Cena, the former World Heavyweight and WWE Champion has reportedly been given a free choice for his opponent for WrestleMania 36.
With an appearance on the 02/28 episode of SmackDown confirmed for "Big Match John", it has been rumoured that he will face either Goldberg or Universal Champion The Fiend on the grandest stage of them all.