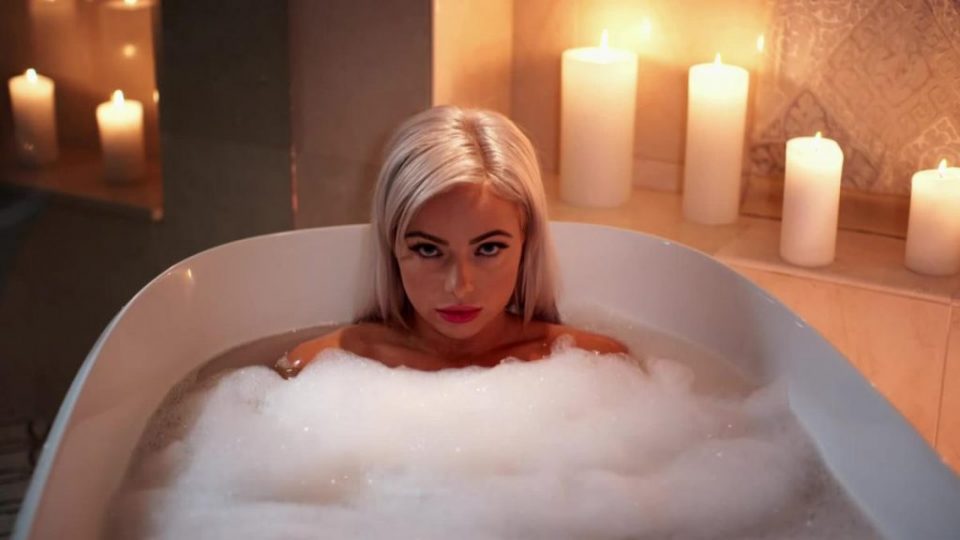 WWE Raw star Liv Morgan debuted some new theme music at a house show over the weekend following her recent character re-branding.
You can check out her entrance with the new tune here:
https://twitter.com/YaOnlyLiv4ever/status/1218434681558798336
For those of you who've played (or tried to, at least) WWE 2K20, you'll notice that this is actually the theme Morgan has in the game, but it's the first time she's ever used it in real life.
Morgan is set to wrestle her first TV match since July tomorrow as she teams with Rusev against Lana and Bobby Lashley in a mixed tag team match.
We will have live coverage of tomorrow's Raw here at WrestleTalk.com.