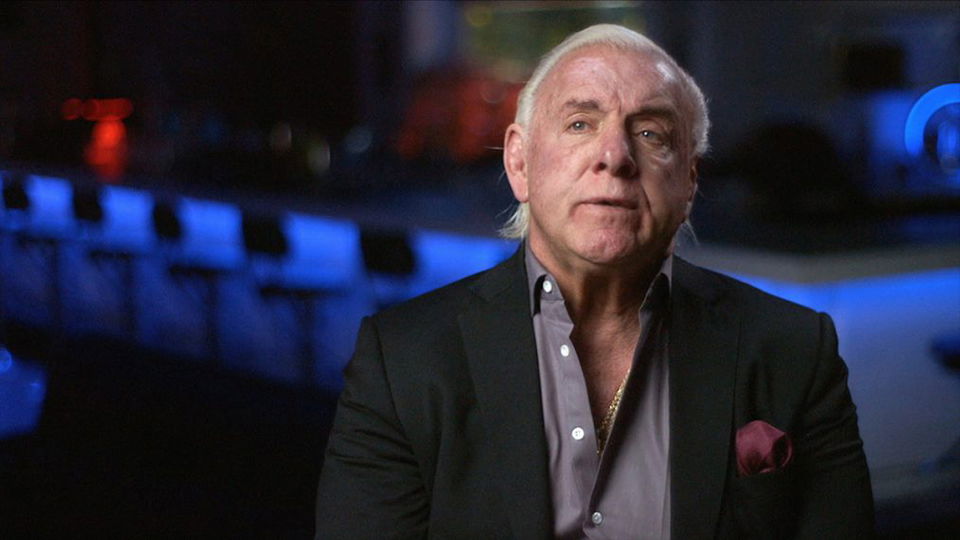 Bah gawd, he is broken in half. At 70, Ric Flair is probably not as sturdy as it once was, but the WWE Hall of Famer claims that he has been cleared to take bumps.
However I'm not entirely sure this is what he had in mind.
As you can see, the Nature Boy shared a video on his Twitter of himself on the ski slopes, not perhaps showing the grace and style he once possessed in the ring.
Just A Sneak Peek Of My Latest YouTube Video! You Have To Fall Down Sometimes, But You Get Back Up Stronger! Check It Out! WOOOOO! pic.twitter.com/O3k3oQa12t

— Ric Flair® (@RicFlairNatrBoy) December 23, 2019
Wooooo indeed.
The report from Flair is that he was originally set to take a bump at Crown Jewel in Saudi Arabia in October, but the idea was nixed by Vince McMahon at the last moment.
Perhaps the above is just a demo video Flair is creating to convince Vince he's ready to return.