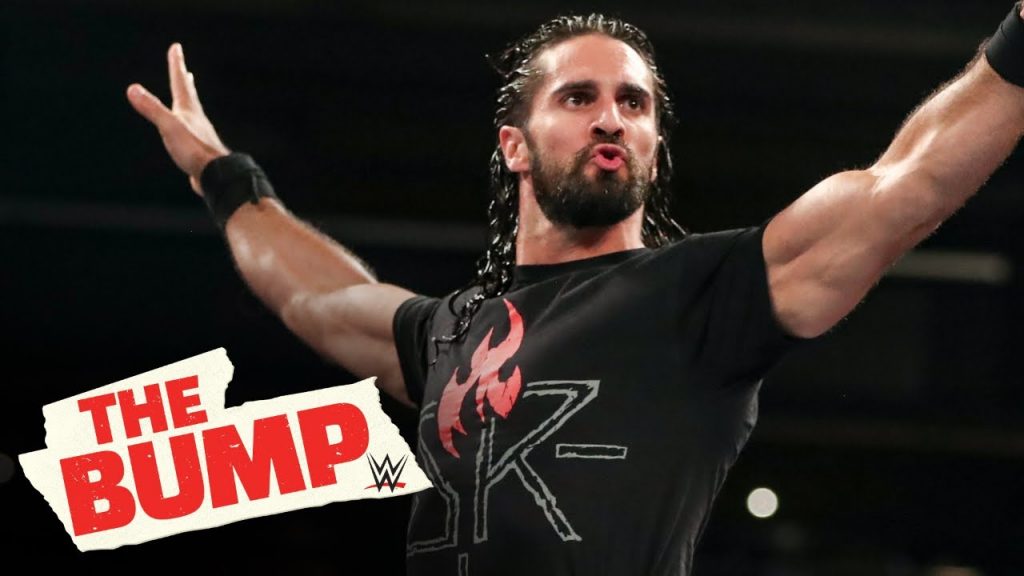 WWE has debuted a brand new show called "The Bump" on its YouTube channel, and you can check it out below.
The show, which is hosted by Kayla Braxton, McKenzie Mitchell, Evan Mack, Matt Camp, Ryan Pappolla, and Dan Vollmayer.
Each episode will have special guests, with this week's guests being Seth Rollins, Adam Cole and Charlotte Flair. It's basically a chat show with lots of people talking over each other and some backstage videos.
Let us know what you think of the show in the comments. Are you going to watch? Or is this just an unnecessary addition to WWE's schedule?