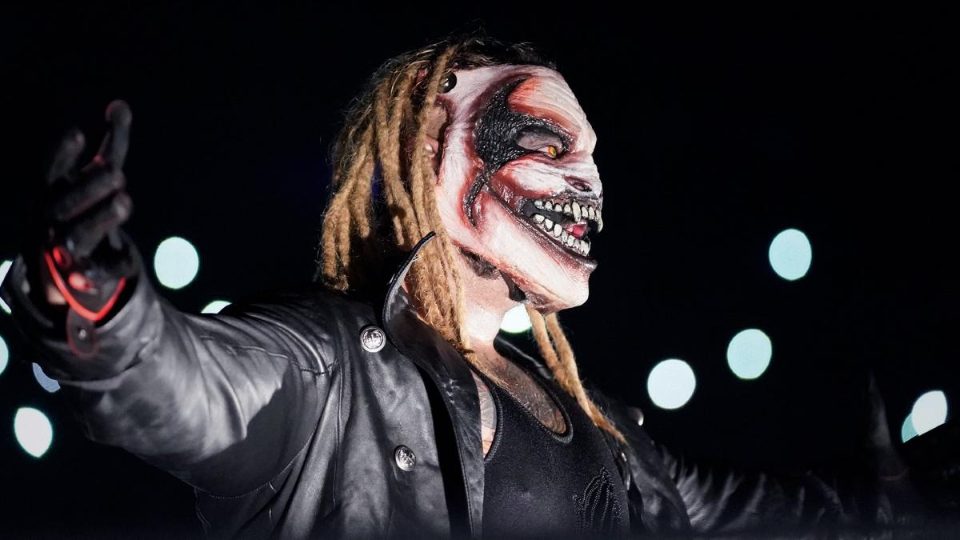 Many wrestling fans may still believe that the Undertaker and The Fiend are able to teleport themselves to the ring as soon as the arena lights go off, but we are here to finally disprove that way of thinking.
On last week's Raw, Bray Wyatt appeared to attack Kane after he helped Seth Rollins dispatch the OC, but as you can see from the below fan footage, he was under the ring the whole time, and didn't quite time his entrance to perfection.
"The Fiend" Bray Wyatt Comes Out From Under Ring @WWEBrayWyatt #TheFiend #BrayWyatt pic.twitter.com/2jpwTGesNi

— "The Fiend" Bray Wyatt (@xfdd29216839) September 26, 2019
Before you start complaining that we're killing kayfabe, we're not. It's just an interesting video, and it also proves how devoted WWE stars are, given that he would have been lying under the ring for several hours at that point.
Drake Maverick recently revealed that he was under the ring for three hours before a 24/7 title segment recently.