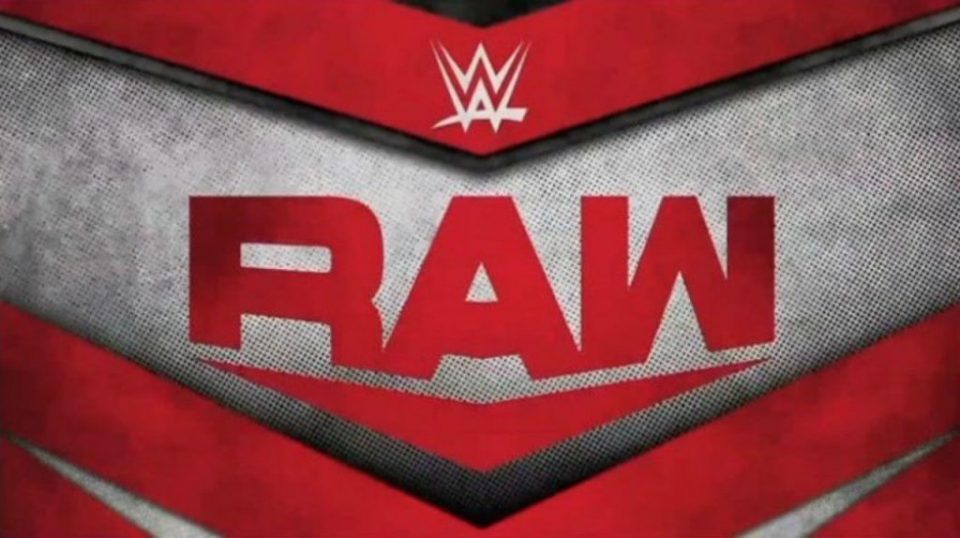 If you watched last night's episode of Raw you may have been left slightly confused after AJ Styles took on Akira Tozawa.
As the camera followed Styles back up the ramp after the match, you could see security tackling what appeared to be an over-excited fan jumping the guard-rails and getting into the ring.
uh #RAW pic.twitter.com/or7HimXqpP

— Nick Piccone (@nickpiccone) January 7, 2020
Nice, swift intervention from security there.
Only it turns out that the person trying to enter the ring was not a fan, and was in fact the wedding officiant from last week's Raw, trying to get into the ring for the following segment.
Clearly no-one informed security that this was going to happen, because they weren't exactly gentle while wrestling him out of the ring before realising who he was.
The pastor from the wedding last week got in the ring and I guess no one told security because they tackled him and dragged him out of the ring. #RAW #RAWOKC pic.twitter.com/Bqle7oNpxW

— Dr. Sean Thurmond (@seanthurmond) January 7, 2020
Imagine having to go through something as awful as the wedding, and then being tackled by security the week after. I hope they're paying him enough for the work he's putting in.