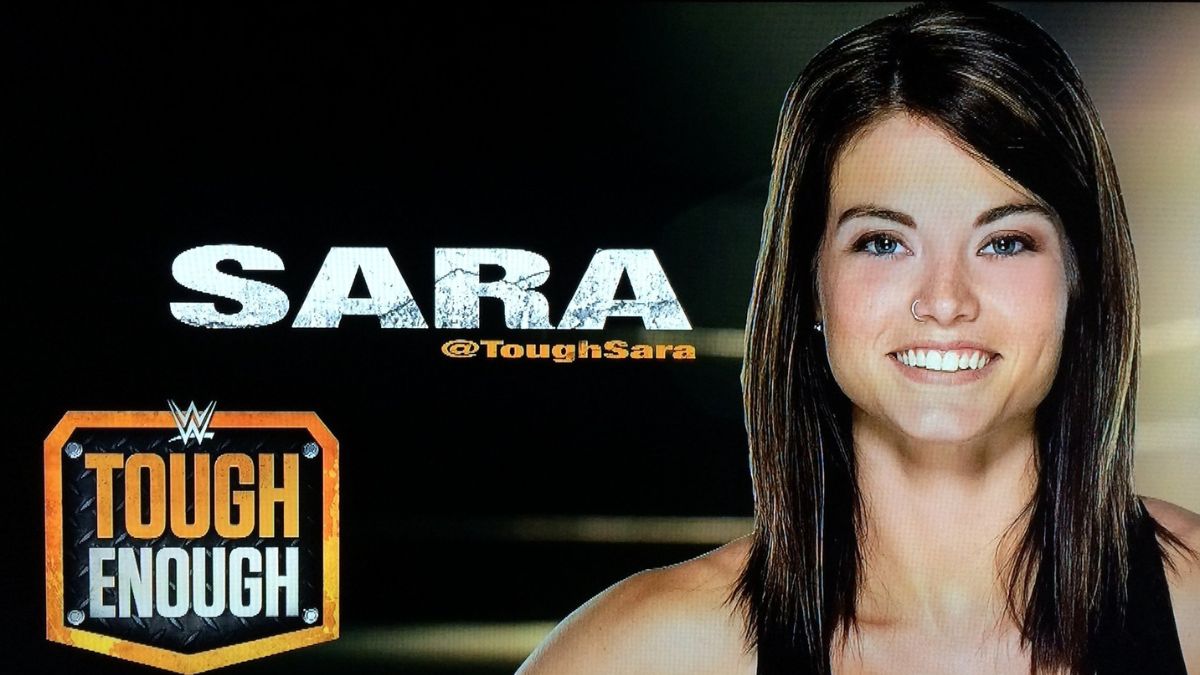 Westin Blake, the husband of the late Sara Lee, has made a statement on his Instagram account following the loss of his wife.
Sara Ann Weston (FKA Sara Lee) won the 2015 series of WWE Tough Enough. The tragic news of her untimely passing on October 5 was shared by her mother in a Facebook post.
Sara was married and had three children with former WWE wrestler, Westin Blake (then known as Wesley Blake).
On Instagram, Westin wrote:
"Dear Sara, I loved you from the first moment I saw you. I would always say that you were an angel walking on this earth. Beautiful, compassionate, strong and so loving. An angel that blessed me with 3 of the most beautiful children I could imagine. But you were soo much more than just mom. You were a motivator, a best friend, a sister, a daughter, an aunt, the back bone of our family, and (my favorite), my wife. I really don't know what to say in these uncertain times. I just know that death can't take away the memories we made. I can't promise that I will stop grieving but I know now, that you're free. I can't thank you enough for giving me the best years of my life so far. I LOVE YOU SARA."
Sara Lee, as she was then known, beat Mandy Rose in the finals of Tough Enough to secure a  $250,000 one-year contract with WWE.
She proved to be popular throughout the season amongst viewers, despite being a novice at professional wrestling.
She was released from WWE in 2018 without debuting on WWE NXT. Her match with Alicia Fox during the season finale of Tough Enough was her only televised match with WWE.
Her former NXT colleague, Bull James, has set up a Go Fund Me for a memorial fund in Sara Weston's honor, which you can read more about and donate to here.
Our condolences are with Sara Ann Weston's family and friends at this difficult time.