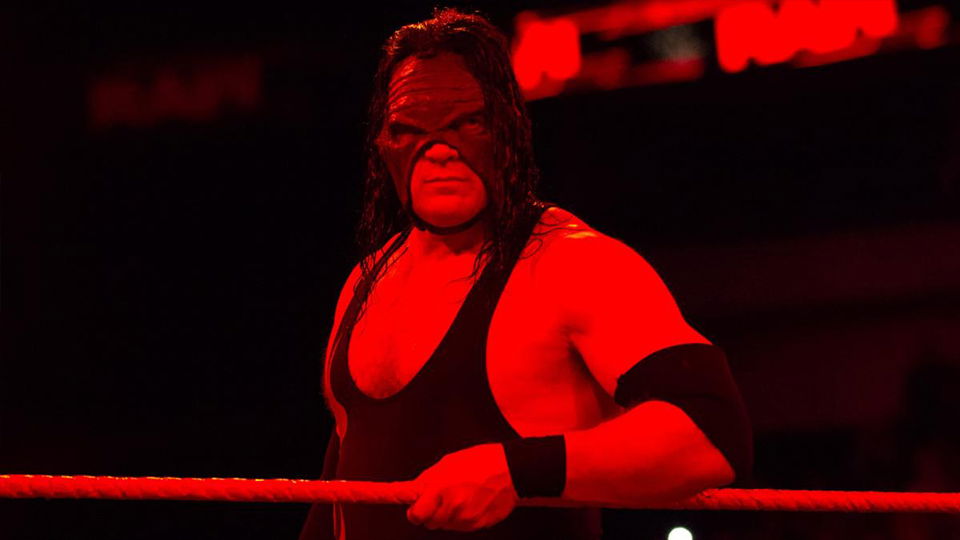 WWE legend, and scariest Mayor of all time, Kane, has given his view on the current state of pro-wrestling compared to how things used to be.
Speaking on the After The Bell podcast, the 'Big Red Machine' discussed how things such as the internet and social media have given him mixed feelings over how the industry has evolved.
He said:
"Well, I think, like everyone, I have mixed feelings about it. I think, overall, it's good when we look at things like social media. On the one hand, you have the days where everything was very protected and there were certain advantages to that because part of the allure of the WWE business is the fact that we're out there throwing twists and turns and trying to keep people guessing as to what's coming back and I think that we've taken some of the pleasure and enjoyment out of the business by people getting so enamoured with the business side of things. But when you look at our ability to connect with fans now and really to bring people into our world, I think that's something that's extremely beneficial for everybody."
I think it's hard to do anything but disagree with what he said there. Personally, I think it's up to the wrestler/promotion in question to use it in a positive way, because it's definitely not inherently negative. It's only a bad thing if you make it so.
Let us know what you reckon.
Thanks to Fightful for the transcription