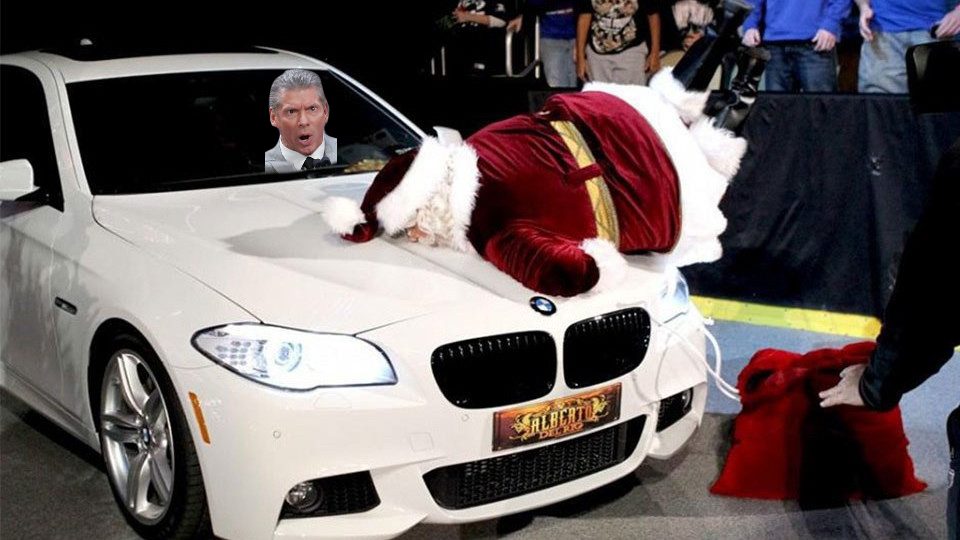 You ever wondered whether Vince McMahon actually likes Christmas or not? Well luckily enough, Jim Ross has provided us all with some insight.
Speaking on his Grilling JR podcast, Ross said that McMahon couldn't really care less about Christmas and he's still all business even during the festive period.
He said:
"McMahon could give a s**t less about Christmas. He's all work, he's all business if Christmas is a day that they're going to run a live show, which I've worked many Christmases and Thanksgivings. McMahon's favorite holiday is Thanksgiving, bottom line. He can mentally justify eating cake and pie, and his wife's a great cook."
As we've already covered, the only WWE show that won't air live over the Christmas period is SmackDown on December 25 itself, which will be taped on December 22. The rest, including NXT, will all be live.
Quote via Wrestling Inc
What are your thoughts on the above story? Let us know in the comments on Twitter or Facebook.