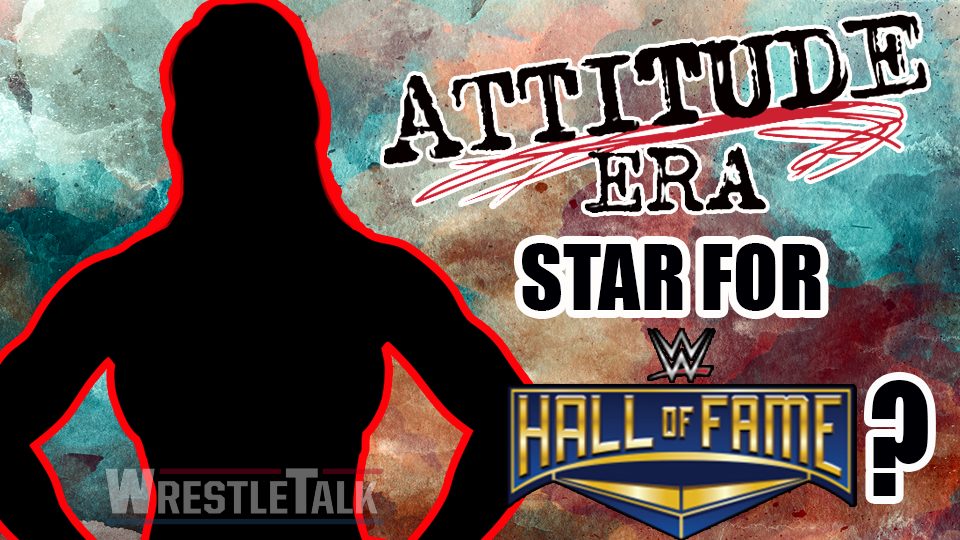 While it's about six months too early to even begin guessing who WWE will announce as the Hall of Fame 2019 class, worthy names are always bandied around as potential candidates. Bret Hart once again put his late brother Owen forward earlier this week, and now another name has been dropped into the hat in the form of the departed Chyna.
While a potential induction would pose its own problems thanks to her extracurricular activities, the star wouldn't be short of people to induct her with hardcore legend Mick Foley being the premier candidate.
This was stated by Chyna's very own Twitter page, kept running after her passing.
Mick Foley was always a friend to Chyna. Inside and outside the ring! In this clip he helps protect her number one contender slot for the heavyweights title! Maybe if she got into the WWE Hall Of Fame he could induct her?#TeamChyna #ChynaHOF #ChynaWWEHOF @RealMickFoley pic.twitter.com/83HAagj1gg

— Chyna (@ChynaJoanLaurer) July 10, 2018
The man behind the Mankind mask responded to this courtesy with nothing but positivity.
I would be honored to induct @ChynaJoanLaurer if asked! https://t.co/GYW0wQGjr9

— Mick Foley (@RealMickFoley) July 11, 2018
Undoubtedly, the former WWF Intercontinental and Women's Champion deserves a spot as much as anyone already in those hallowed halls. She was the first female to hold predominantly male gold, to enter the 30-man Royal Rumble Match, and made low blows famous when Shinsuke Nakamura was still a teenager.
Let us know your thoughts on Chyna and whether you believe she deserves a place in the WWE Hall of Fame. You can chat with all your favorite writers on Twitter and Discord now.