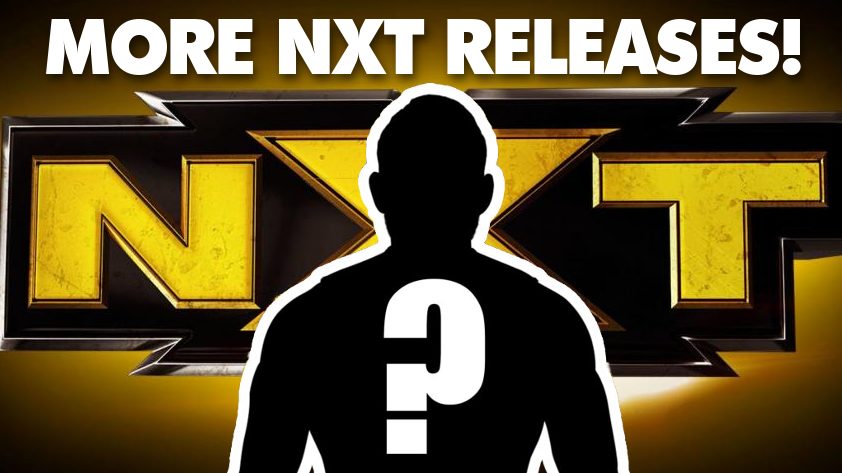 WWE have seemingly got their feather dusters and Oust out of the cupboard (other brands of cleaning spray are available), because they've started their annual spring cleaning of talent a little early this year with the recent bout of talent releases starting just last week.
According to WrestleZone, NXT backstage interviewer, Christy St. Cloud, has been released from the company.
The report, which is verified by Squared Circle Sirens, states that St. Cloud – real name, Christy Olson – has had her profile removed from the WWE website and has changed all of her social media profiles to remove all mention of, what seems to be, her former employer.
St. Cloud is best known outside of wrestling for her work with Afterbuzz TV, an online content provider that specializes in after-show podcasts for a variety of entertainment shows such as Doctor Who, The Walking Dead and Mad Men.
With Christy gone, the WWE are only left with one backstage announcer for NXT – 205 Live lead commentator, Vic Joseph. However, WWE seems to produce about ten new backstage announcers a week, so don't expect this void to be unfilled for very long.
On a serious note, Christy is a very competent presenter and will likely find work very quickly outside of WWE. Whilst this may not seem like a major release, expect WWE to purge some more of their talent in the coming months as they look to cut costs, freshen up the roster and get rid of anyone that WWE doesn't have any plans for in the near future.
Are you sad to see Christy St. Cloud released from the WWE? Which other talent do you think will be released soon? Let us know on Twitter @WrestleTalk_TV and in the comments below.