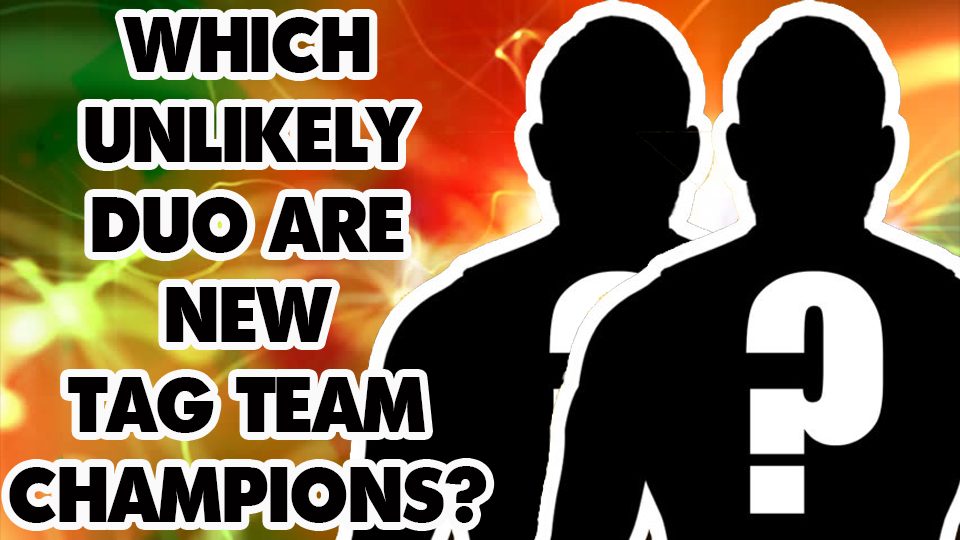 The impossible has happened and two of the least well regarded professional wrestlers of all time – and I use that term loosely – have captured tag team championship gold.
I am of course talking about former WWF Light Heavyweight Champion and Goldberg tribute act Gillberg and the former SmackDown Live star James Ellsworth, who, on March 31, overcame all odds as one of the weakest teams in professional wrestling history, and were crowned Adrenaline Championship Wrestling Tag Team Champions in Maryland.
Wait #Gillberg and #JamesEllsworth are Tag Team Champions??? Yep it happened! @ACW_Pro !!! pic.twitter.com/p1EXnGzuvO

— James Ellsworth (@realellsworth) April 1, 2018
Ellsworth, who was released from WWE in 2017 and is rumoured to be appearing at WrestleMania 34 on April 8 – as if you need reminding when it is – is now a two time ACW Tag Team Champion, reigning previously with Adam Ugly.