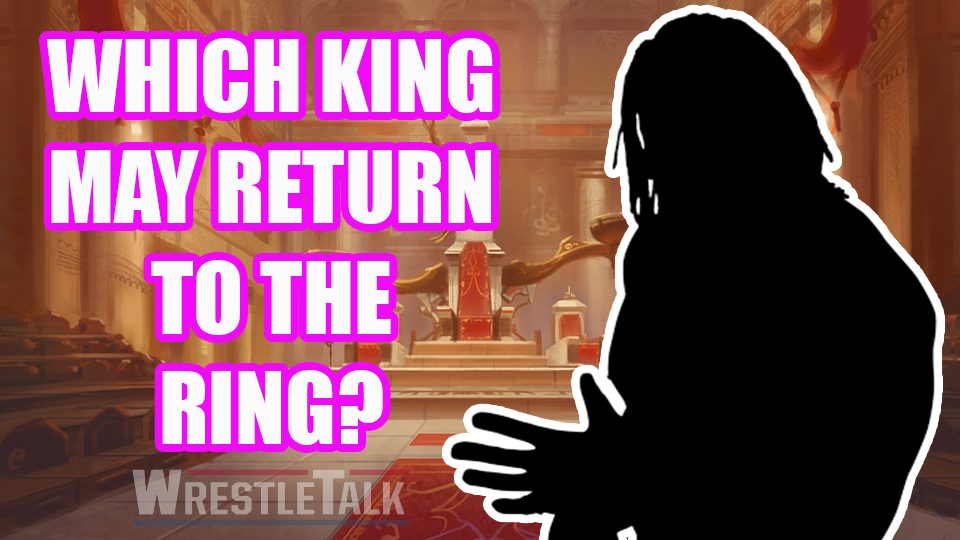 There is no doubt that Booker T has had a memorable tenure over the course of his wrestling career. He has reigned as World Heavyweight Champion, United States Champion, Intercontinental Champion, and Tag Team Champion for both WWE and WCW – for the latter he held the top strap five times – and ruled as 'King' Booker after a 2006 King of the Ring victory. But it looks like he's not finished yet.
Booker hasn't competed in WWE since 2012 – sparse matches on the indies have been known – and has opted to stay seated behind the commentary desk, largely serving on pre-show panels. However, on his latest podcast 'Heated Conversations', he admitted that he never said that he was retired and that fans may see him in the ring again.
 "I never said that I was never gonna put the boots on ever again. People ask me if I miss it, I go 'no, I don't.' People ask me, 'man, are gonna see one more match?' And I've always said, hey, never say never, because you never know what you're gonna do. Right now, I feel good, my body is as peak performance as it's gonna get at this stage right not. I'm not trying to put myself over or anything like that, you know, pat myself on the back or anything like that, but I've done a h*ll of a job trying to stay in shape. Trying to keep my body right, trying to keep my body tight. I'm a happily married man, but these young girls, man I gotta fight 'em off!"

https://www.youtube.com/watch?v=nQ-CWbsbHZg
At 53, Booker's focus seems to be aming more towards his own wrestling promotion, Reality of Wrestling, for which he stepped back into the ring in 2015 reforming the popular Harlem Heat. The 'Booker Man' was also asked if he would do another Wrestlemania, but questioned whether he could perform to the standard that people were so used to seeing from him.
"Do I still got the juice? Can I still go out there and get it done, baby? The spinaroonie, is the torque on the spinaroonie, is it gonna be as quick? The scissors kick, is it gonna be as violent? Can he still hop as far as the jumping side kick goes? Does he have one Harlem Hangover left in his body?"
Would you like to see Booker T in one more match? Let us know in the comments below or on Twitter. Don't forget to check out our Discord chat, where you can talk to all of your favorite WrestleTalk writers.