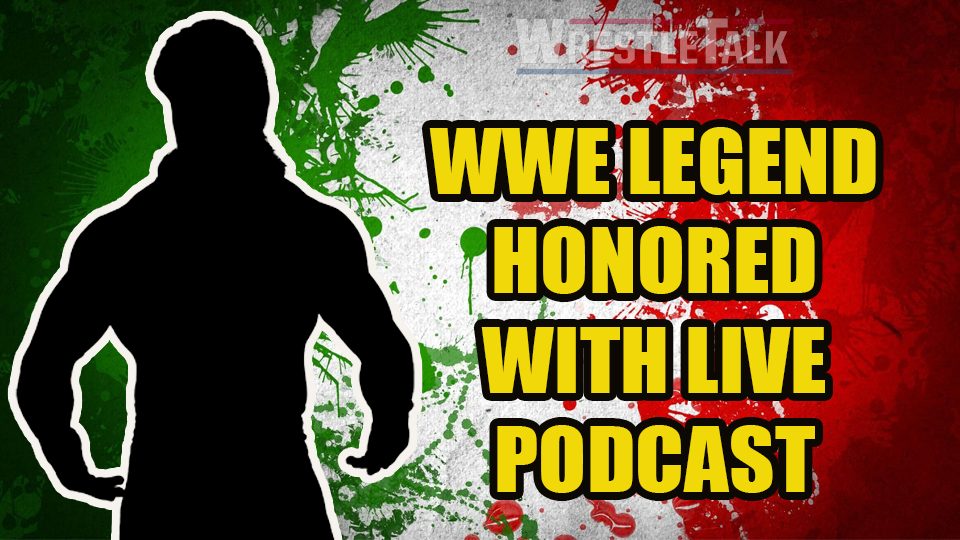 Chris Jericho has announced that he will be producing a live Talk is Jericho podcast celebrating the life of Eddie Guerrero, with Rey Mysterio and Konnan as guests.
The podcast will take place on the 'Jericho Cruise' this October. The voyage begins in Miami and ends in Nassau, leaving on October 27th and concluding on October 31st.
Y2J, Mysterio, and Konnan were all close friends of Eddie Guerrero. Jericho himself met 'Latino Heat' while wrestling as León de Oro in Mexico before going on to work together in WCW and WWE. Guerrero won his first WWF championship from Jericho when he defeated Y2J on the Raw after WrestleMania 2000 to win the WWF European Championship.
Mysterio and Guerrero's matches with one another are perhaps the best from both their respective careers. Their Title vs. Mask Match at WCW Halloween Havoc in 1997 is regarded as one of the greatest cruiserweight bouts in WCW history. Their rivalry continued into the WWE where they wrestled each other at WrestleMania 21 and SummerSlam in 2005.
Konnan and Guerrero were stablemates while in AAA as members of the heel faction Los Gringos Locos. The pair would also wrestle one another at WCW Uncensored in 1996 for Konnan's WCW United States Championship.
What is your favorite Eddie Guerrero match or moment? Let us know in the comments below or on Twitter here! You can also join us on Discord to chat with Oli, Luke, the magazine team, the website writers and each other here!