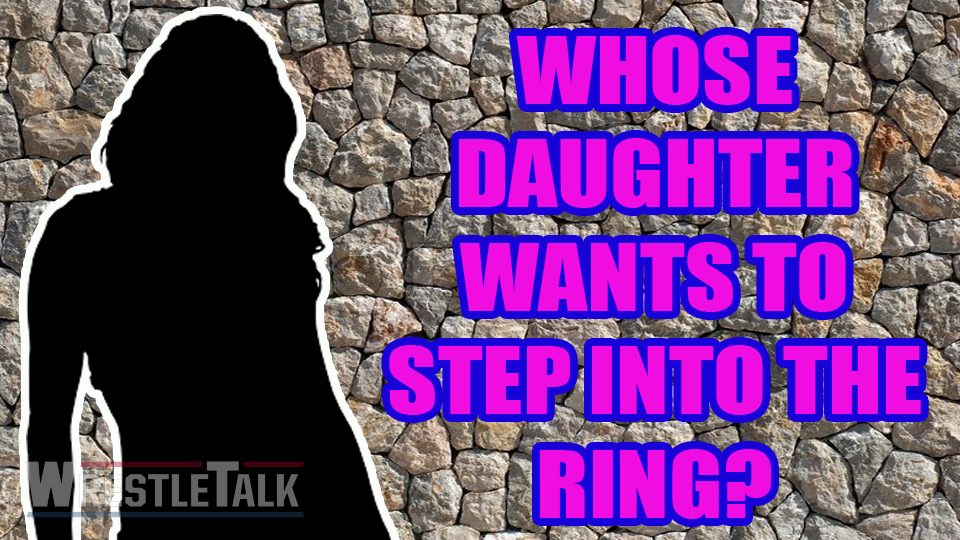 He's Hollywood's leading light, professional wrestling royalty, and he carries a decent tune as well. You're welcome. See what I did there? Now, it seems that The Rock has produced a fourth generation star all of his very own. Is there nothing this man can't do?
Appearing on Good Morning America, where he spoke about his upcoming movie Skyscraper, Dwayne Johnson revealed that eldest daughter Simone wants to follow in his footsteps and indeed those of the entire Anoa'i family, by becoming a professional wrestler.
DEWEYYYYYY! Dwayne @TheRock Johnson's MOM talks the evolution of his childhood nicknames ❤️?https://t.co/dCuujVag6a@skyscrapermovie #SkyscraperMovie pic.twitter.com/fAG2BOn52t

— Good Morning America (@GMA) July 10, 2018
It's certainly a possibility, the clan has yet to churn out a truly terrible athlete, and your writer for one would love to see if the talent is genetic. With no other details available, WrestleTalk will keep you updated if she begins training in WWE's performance center or elsewhere in the coming weeks.
You will be able to see Dwayne Johnson on the big screen in Skyscraper on July 12, followed by the Paige movie Fighting With My Family later this year and Jumanji 2 in 2019.
Tell us your thoughts about another generation of the Anoa'i family stepping through the ropes. Would you like to see her join the ranks of WWE, or would you prefer to see her work her way through the indies and not get signed because of who her father is? You can tell us now on Twitter and Discord.