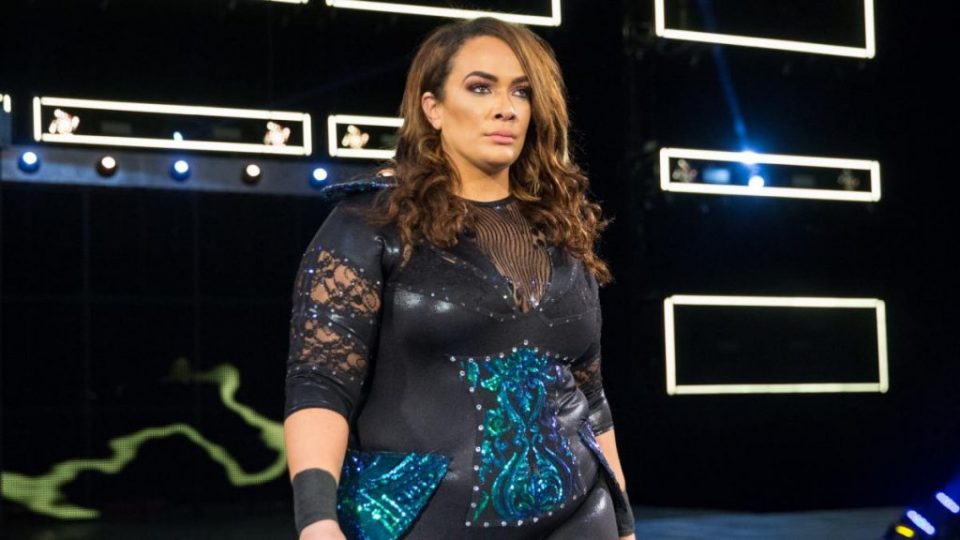 Many wrestling sites, writers, and fans, including myself, have speculated that Nia Jax would be joining WWE SmackDown when she makes her return.
Jax made a lot of headlines earlier in the week for several of her Twitter posts. First, she tweeted about not getting booked during WWE Raw.  Later in the week, she would also tweet that she should just return to modeling.
There is a rumored 6-woman match for the SmackDown Women's Championship at WrestleMania. We know 5 of the competitors, but not the 6th.
Because Jax mentioned the Horsewomen and Bayley and Banks are involved in that match, it seemed like a good fit for Jax to be inserted in this story.
https://twitter.com/NiaJaxWWE/status/1236666286060396544?s=20
However, according to Dave Meltzer, Nia Jax is slated to be assigned to Raw whenever she returns. Raw currently has a face champion in Becky Lynch.
Her current foe is a heel Shayna Baszler. She's also beaten everyone else on the roster and Baszler made them all look like chumps at Elimination Chamber.  The only other big threat on Raw is Charlotte Flair who is tied up with Rhea Ripley.
Of course, a Superstar Shakeup could take place after WrestleMania and everything could be in flux.  Either way, it would make a lot more sense for her to be where she has a strong babyface to go against.
Could this mean Becky retains and we get a re-visit to the feud the two had last year? It may just mean Becky will need a heel to go against after she loses to Baszler at Mania. This would be an easy story to tell.
Stay tuned to WrestleTalk for more on all the latest WWE news.