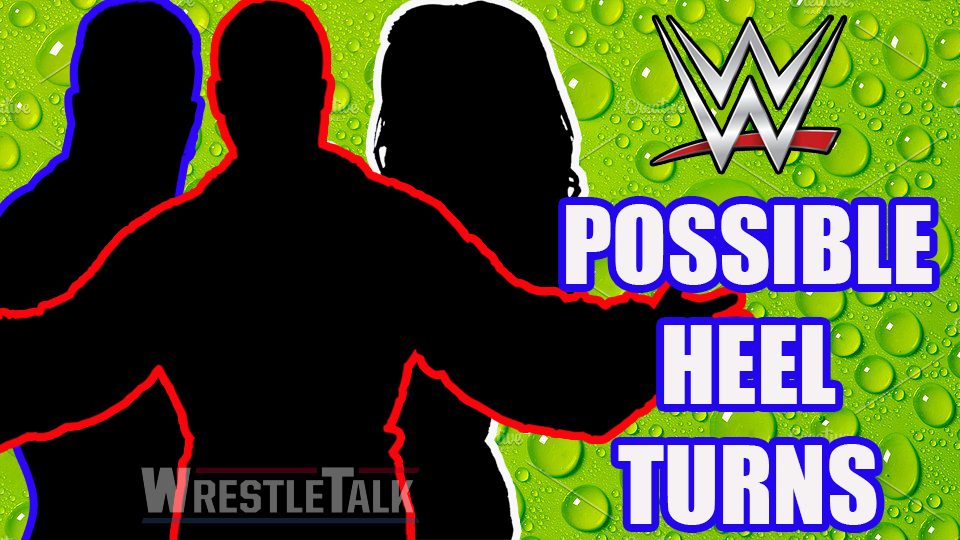 The heel turn in professional wrestling is an art. Get it right and you're made for life. You have a memorable moment in history and a wealth of heat to take forward. Get it wrong, and it could very well be the end of your push and the catalyst for a lifetime in the mid-card.
It's apparent to anyone and everyone watching WWE's product today that there a wealth of stars just crying out for a great heel turn. Poor souls languishing in no-man's land just waiting for WWE to pull the trigger on something deliciously dark.
Wrestlezone.com is reporting that Forbes' Blake Oestriecher has compiled a list of five WWE stars he believes are being built for said heel turn. The list includes the likes of Sasha Banks, Bobby Roode, Bobby Lashley, either or both of Nia Jax and Natalya, and mystically, a member of the New Day.
While the most logical choice from the popular Smackdown Live group would be Big E, given the company are high on giving him another singles run, we do know that plans are already in place for Natalya to turn heel towards the end of the year. The switch will happen on her 'best friend' Ronda Rousey, facilitating an ongoing rivalry between the pair which could possibly be for the Raw Women's Championship.
As for the rest of the names on the list, Nia Jax and Bobby Lashley are unlikely candidates considering the former only turned babyface earlier this year, and the former IMPACT Wrestling grappler has only just rejoined the company. Though something drastic needs to be done with his character if it's going to standout and succeed.
Sasha Banks and Bobby Roode are the most likely right now. The 'Boss' has been locked in a mildly entertaining feud with Bayley which heated up when the hugger attacked her friend two weeks ago, then cooled down during a passable therapy session. Whilst WWE need to quickly move this from the couch to the ring, it will only be effective from a storytelling point of view should either Banks or Bayley switch to the other side.
The 'Glorious One' Bobby Roode has been treading water in Raw's mid-card for a banal length of time and his heel turn should have come long before now. An overtly talented individual between the ropes, Roode's character is dying a slow death outside it because quite simply it was built for a villain. The sooner WWE wise up the better, because there are ready-made feuds for a dark Bobby Roode who, along with Drew McIntyre, belongs at the top of the tree.
Tell WrestleTalk who you think should turn heel. Do you think there are heels on the roster you believe should be face? Come chat with us on Twitter and Discord now.