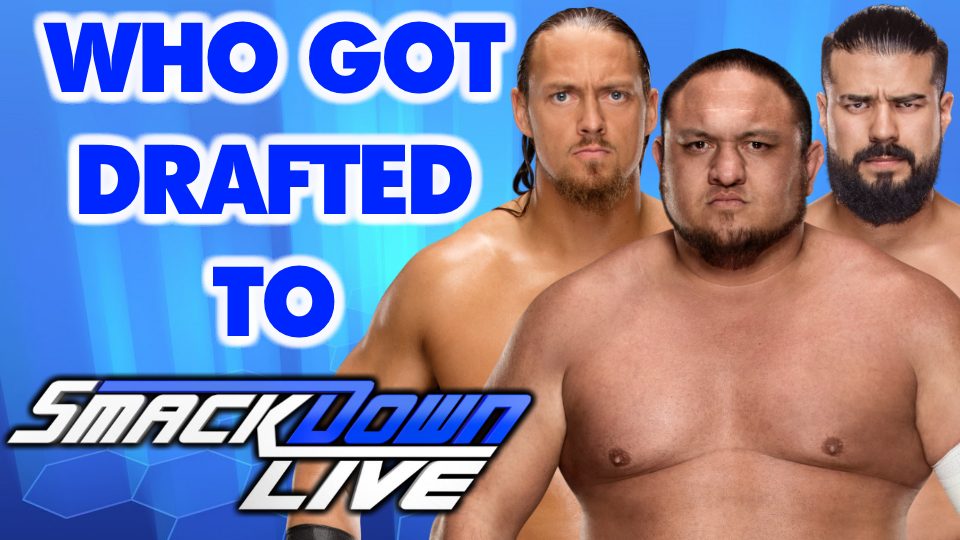 Following last night's SmackDown Live, the 2018 'Superstar Shake-up' has come to its conclusion, and I think it would be fair to say, it was quite good.
You can check out all the new Raw faces here, but continue reading this to find out all the returns and debuts that went down on the blue brand last night.
The Miz
It is an understatement to say that the last 12 months of The Miz' WWE tenure were career-changing. After being drafted to Raw in the 2017 'Superstar Shake-up' he earned the respect of the WWE fans by making the WWE Intercontinental Championship relevant.
Kurt Angle made the announcement that the 'A-Lister' would be deflecting to SmackDown Live on Raw during Miz TV, also confirming that Bo Dallas and Curtis Axel, the Miztourage (I assume the name is going to change) will be staying put on Monday nights.
As it stands, The Miz is just 22 days away from boasting the accolade of having the most combined days in possession of the WWE Intercontinental Championship, but it looks like chasing that particular goal may have to wait as it seems Rollins will be keeping the Intercontinental title on Raw.
However, there is the Greatest Royal Rumble on its way, and if The Miz or Samoa Joe (who we'll get to later) were to win the Intercontinental Championship fatal four-way ladder match for the strap, which also includes Finn Bálor and current champion Seth Rollins, the belt could find its way onto the 'Land of Opportunity'.