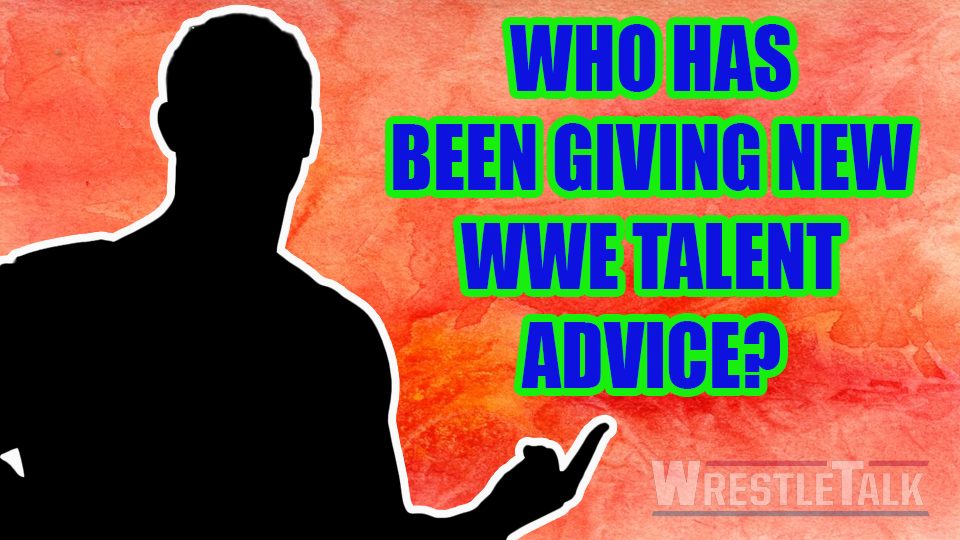 The past few days have been filled with anything but good news for Cody Rhodes. While his All In event this September has sold out, the former ROH World Champion was notified that Deonna Purrazzo would have to pull out of the SuperShow with Chelsea Green a possibility to follow thanks to dealings with WWE.
It's been incredible to see first hand what @MattJackson13, @NickJacksonYB, & @CodyRhodes envision for pro wrestling.

I am so sad I won't be wrestling at #AllIn but my heart will be there September 1st ♥️ https://t.co/LnrwHN1ErJ

— The Virtuosa (@DeonnaPurrazzo) July 3, 2018
Commenting on the former's departure and subsequent signing with WWE, the talented athlete had this to say:
"Deonna is unable to do All In. We love her. She's phenomenal. She's kicking ass and breaking arms no matter where you see her."
Though her absence is undoubtedly a setback, 'The American Nightmare' is taking everything in good humor and took to Twitter to give the new WWE acquisition some advice on how to take a perfect picture with Triple H.
Take 1 large step forward in the photo, he likes to make people look shorter than him.

Good luck D. Beat everybody. Run up the score.

— Cody Rhodes (@CodyRhodes) July 3, 2018
The gag comes after 'The Game' has made a habit of taking pictures with those he signs and those who get called up to NXT and the main roster. It's nice to see a star as big as Cody make light of a dent in his plans. For once, the lighter side of the industry has prevailed.
What do you think about WWE signing Purrazzo and the build to All In thus far? Have your say and come chat with us on Twitter and Discord.