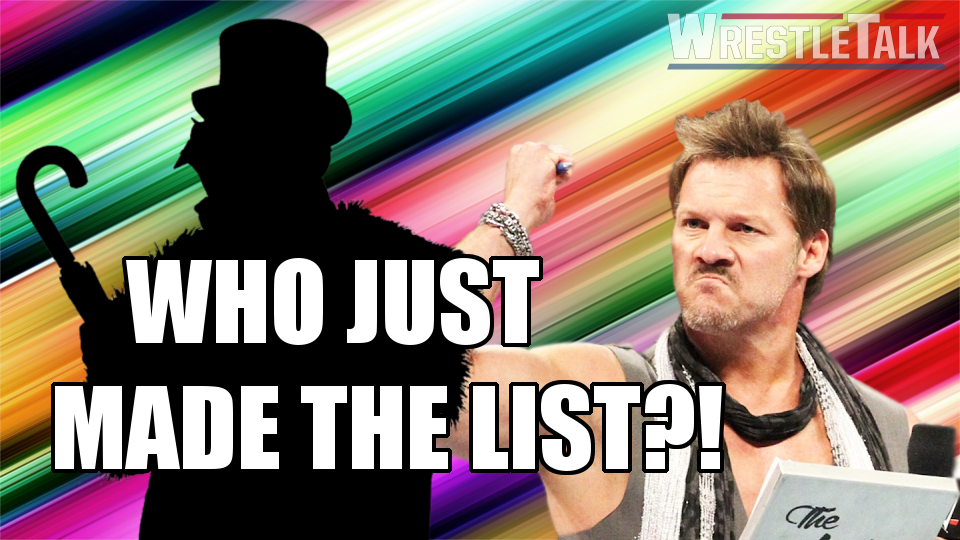 You know what happens? When you try and join the Alpha Club? Huh? Do ya?! Well, Marty Scurll found out in this week's Being The Elite. The beloved YouTube series – created by the Young Bucks, Matt and Nick Jackson – follows the duo and other Bullet Club members Cody, Kenny Omega, Adam Page, Scurll (and sometimes Flip Gordon) across the world. In the delightfully wacky, kayfabe-enthralled episodes we see charming insights into the real world of professional wrestling.
Episode 110 "Family Dinner" followed Bullet Club to the G1 Special in San Francisco. It focused mostly on Kenny's victory over Cody, to retain his IWGP Heavyweight Championship and the chaos that reigned afterward with the Tongans turning on their Bullet Club family. (Something that was foreshadowed by Nick Jackson on last week's episode). The show ended with Bullet Club gathered around sharing a meal, Kenny and Cody finally putting their differences aside to come up with a revenge plan.
However, the open of the show saw Marty Scurll hiding out in Chris Jericho's room. (The same room where he was seen having a conversation with the Bucks the week before and inducting them into his Alpha Club.) Marty desperately tried to get his name put forward for the Alpha Club, but when that failed he tried to include Jericho into his Villain Club.  All the while Jericho scribbling notes into a small black notepad. After evicting the Villain from his room, he declared to the camera that Marty "Just Made The List!"
https://twitter.com/MartyScurll/status/1016686191536680960
Marty Scurll is now the newest member of the List of Jericho. The last member to be added to the legendary list was Elias at Januarys the Raw 25 anniversary show.
Are you on Jericho's List? How did you get on there? Let us know in the comments below or on Twitter. Don't forget to check out our Discord chat, where you can talk to all of your favorite WrestleTalk writers.