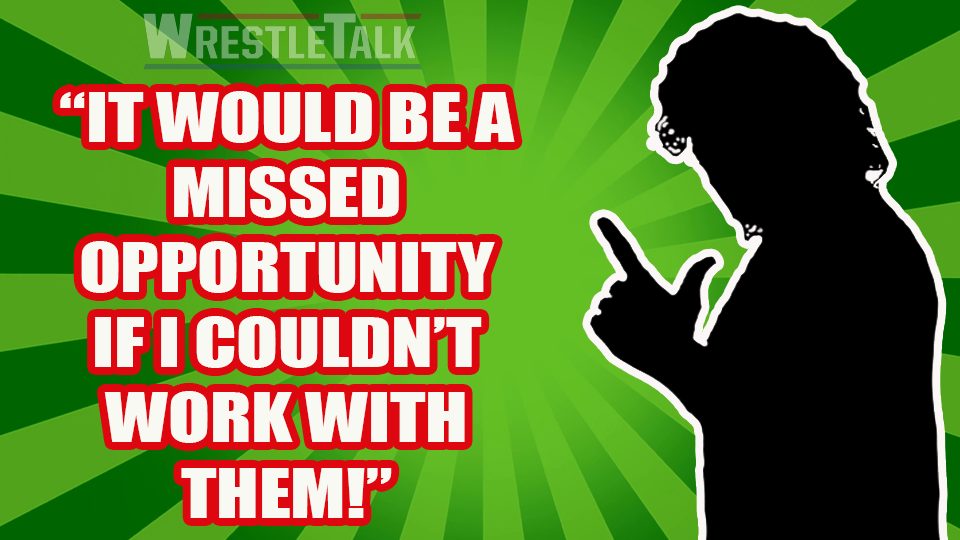 IWGP World Heavyweight Champion Kenny Omega wants to battle WWE contracted stars. Before you get too excited, however, this is a desire he requires without signing his life away on an actual Vince McMahon contract.
Inter-promotional matches and happenings have always been something a wrestling fan has relished. Seeing two stars from different promotions come together is a wonderful occasion and numerous businesses around the world have done their best to give us as much mixed wrestling as possible.
https://www.youtube.com/watch?v=CYa-ApmwiIc
But what if WWE agreed to throw caution to the wind, took down that protective shield they have where big companies are concerned, and just said yes to dealings with names such as New Japan Pro Wrestling and Ring of Honor?
It's not beyond the realms of possibility.
It has happened before with Smokey Mountain Wrestling, United States Wrestling Association, and is occurring on a smaller scale today with British indie darlings ICW and Progress. WWE United Kingdom Champion Pete Dunne's contract even allows him to compete in any league he deems fit while not on WWE duty.
This is exactly what 'The Cleaner' wants from a modern-day grappling industry and he opened up these feelings to Jim Ross on a recent edition of the legend's podcast. While promoting the NJPW G1 Special in San Francisco on July 7th, the Canadian king on the Japanese throne had this to say about the idea of working with WWE and their talent:
"When I think about the possibilities and stuff like that it does gets me excited. Every promotion has so many good guys there's no way I would have a bad time going almost anywhere because the depth to the talent is so deep. WWE right now has a very great collection of talent. I would feel like it's a missed opportunity if I couldn't work with them at some point."