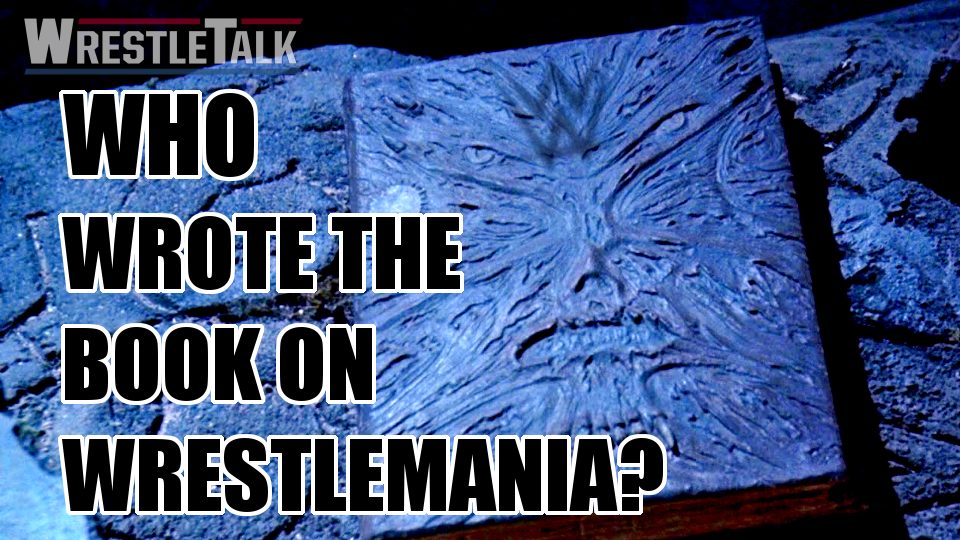 WWE fans can enjoy even more WrestleMania. This Mike Johnson of PWInsider reports, as a new book about the build-up to WrestleMania 34 is set for release on August 8 by ECW Press.
The author of Creating the Mania: An Inside Look at How WrestleMania Comes to Life is Jon Robinson, who has provided fans with special behind-the-scenes content. Johnson interviewed an assortment of WWE superstars, including: Roman Reigns, Seth Rollins, Braun Strowman, Charlotte Flair, Sasha Banks, Kevin Owens, The Miz, and A.J. Styles. Each wrestler discusses their year-long path to the big dance.
Johnson did not stop there, however.
In order to get a complete picture of the massive show that was WrestleMania 34, he also picked the brains of WWE's production team. This included TV writers, film techs, and many others. The book includes the host city selection process, and how New Orleans came to be the site of pro wrestling's largest event.
From the publisher:
Follow the yearlong life cycle of WWE's biggest event, from how the storylines were developed to how the host city was selected, from the logistics and planning behind hosting over 70,000 members of the WWE Universe to the rivalries and matches playing out inside the ring, in a book that chronicles the events leading up to the "Showcase of the Immortals."
ECW Press has published many successful books about pro wrestling, which include Sisterhood of the Squared Circle: the History and Rise of Women's Wrestling by Pat Laprade and Dan Murphy, and The Death of WCW by R.D. Reynolds and Bryan Alvarez.
Related articles:
Will you be reading Creating the Mania by Jon Robinson? Let us know in the comments section, or on Twitter here. Don't forget to join our ongoing wrestling chat on Discord!