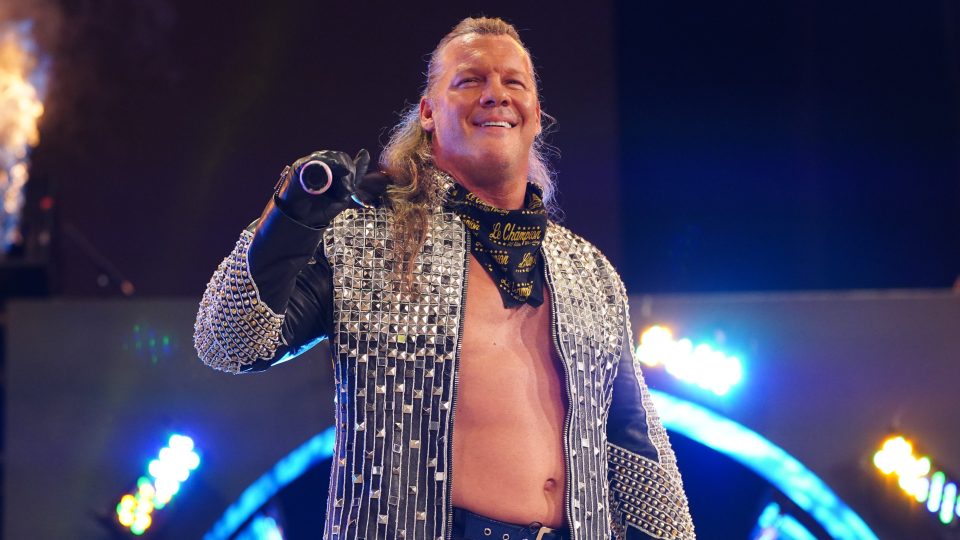 It was recently reported that Chris Jericho tested positive for COVID-19 in September, fortunately not suffering from any symptoms.
Jericho claimed to have spent 10 days in self-isolation, however the former AEW Champion had appeared on Dynamite throughout September.
It has now been noted that the segments in which Jericho featured in around that time were pre-taped.
Bryan Alvarez and Dave Meltzer spoke on Wrestling Observer Radio about Jericho and AEW's September schedules, stating that it was completely feasible for Jericho to be under quarantine because his appearances on Dynamite weren't live.
Alvarez brought up the taped shows, saying:
"Yes, he appeared on four shows during the month, but this was a month where they were taping a lot of shows. And in fact there were two periods where he had enough time off that, in fact, as he noted, he could have quarantined."

If you use this transcription please credit WrestleTalk.com and link back to this page.
Meltzer elaborated on why Jericho was tested for COVID-19 in the first place, noting:
"Yeah, he did, that's exactly what happened. They were off from I think it was the 11th to the 23rd? I know they went back whatever that Wednesday was. So it was 12 days, and he believes he got it from a family friend is what I understand.

"Had no symptoms, and nobody in the family had any symptoms. But the friend tested positive so he went and checked and tested positive, and then tested again and tested positive. Actually tested three times and tested positive. So quarantined, did not feel bad, the next TV he passed the test and worked the next TV after the quarantine was over."

If you use this transcription please credit WrestleTalk.com and link back to this page.
With the severity of the pandemic, It is always reassuring to hear that wrestlers and other workers are taking the proper safety precautions.
Chris Jericho's latest appearance on AEW Dynamite saw him and The Inner Circle in an in-ring segment to discuss the group's goals for 2021.
What are your thoughts on the above story? Let us know in the comments on Twitter or Facebook.