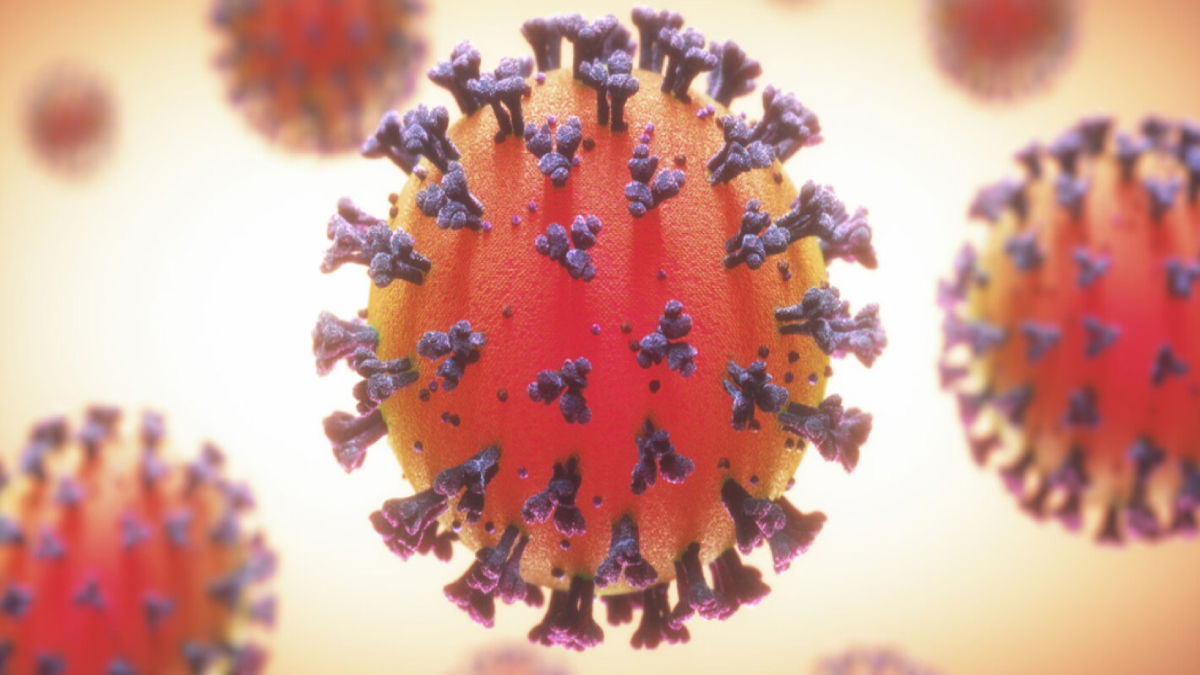 It's been reported that some people in WWE are refusing to get vaccinated despite the company asking them to do so, and now we know why.
WWE's policy is that those who are vaccinated no longer have to wear masks or take COVID-19 tests. Nobody is being forced to take the vaccine, but those who don't will still have to do those things.
WrestlingNews.co has provided an update, reporting that at least a couple of people in the company who haven't yet been vaccinated do intend to be by next month.
There was said to be a "wait and see" approach being taken by some of them, who were uncertain how people's bodies would react, but now they've seen there haven't been many problems, they're more willing to be jabbed.
The report specifically states everybody in WWE who has taken the vaccine is doing fine and there have been no bad reactions to it from anyone in the company.
There is, however, one talent who still will not be taking the vaccine because they believe there's not enough data about the long-term effects it could have.
What are your thoughts on the above story? Let us know in the comments on Twitter or Facebook.