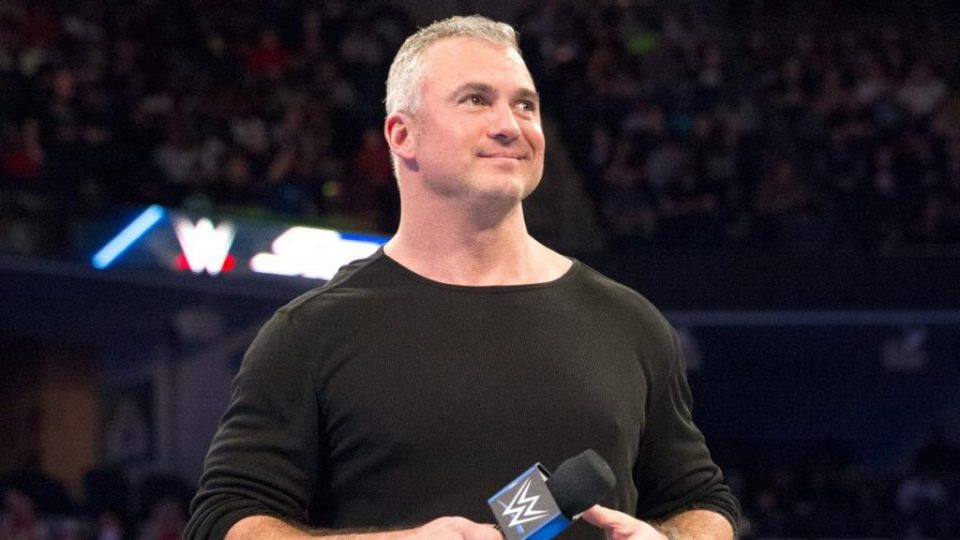 Shane McMahon has been subject to a lot of hate from WWE fans of late, due to being featured so prominently in storylines across both Raw and SmackDown Live.
Recently though, McMahon's not been around as much, with his last appearance of note coming when he cost Kevin Owens his King of the Ring first round match against Elias.
So despite a rather refreshing break from Shane McMahon, there have been questions as to why he's disappeared after featuring so prominently for so long.
The answer, according to Dave Meltzer on Wrestling Observer Radio, is a pretty simple one:
Meltzer: "The writers haven't had anything for him."

Alvarez: "Nothing for him? He was in the middle of a giant storyline with Kevin Owens. He vanished. How do you have nothing for him?"

Meltzer: "Vince is the guy that's been writing the show and he's forgotten about him."

Alvarez: "He's forgotten about his son?"

Meltzer: "He forgot about his son's angle, yeah. He hasn't been on."
It's worth noting that Kevin Owens wasn't able to make last week's SmackDown due to the fact he was looking after his family due to the potential of Hurricane Dorian.
With that, perhaps there was something planned there that they simply couldn't do because Owens wasn't there. That's just speculation though and there's every chance Shane wouldn't have been featured anyway.
If you use the above quotes please credit WrestleTalk.com.