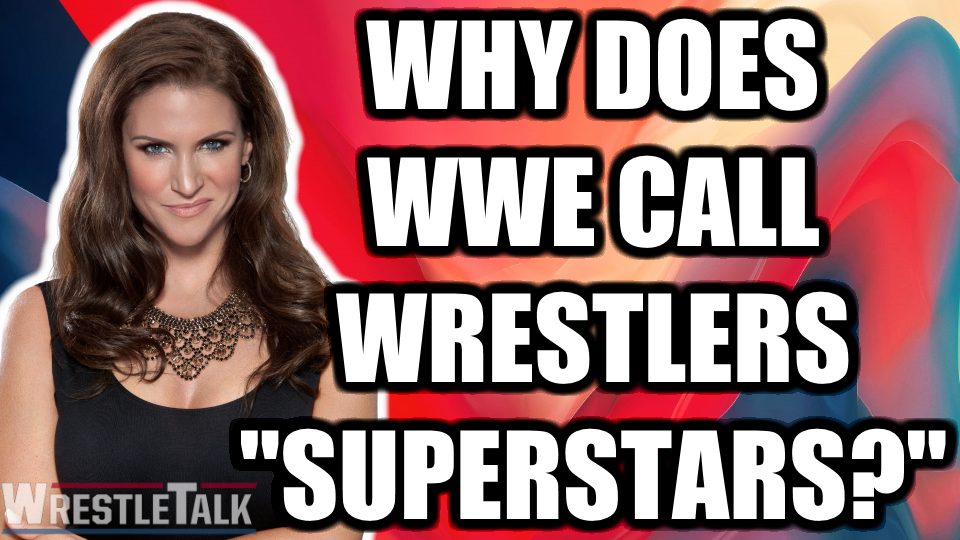 It is commonly known that the WWE uses specific vocabulary on television and within kayfabe in general. The most apparent example of this is the fact that WWE calls their talent "superstars" and not "wrestlers."
In a recent interview on the FOX News Rundown podcast, Kane, mayor of Knox County, Tennessee, explained why the McMahons decided to call their talent 'superstars':
"I remember Stephanie McMahon once saying there's a reason why we're not called wrestlers. We're called superstars because there's so much more that we do. Even within our WWE careers, all the things that we're asked to do. Our promotion, dealing with the media, all of that stuff is more than just a guy or gal in the ring for 10 minutes a night and put on a show."
Because WWE superstars have so much more responsibility than just wrestling, they deserve a title that is more than just "wrestler." The company sees them as "superstars" because they take part in copious amounts of community events and charity, showing that fighting and violence is not all the company has to offer.
Related Content