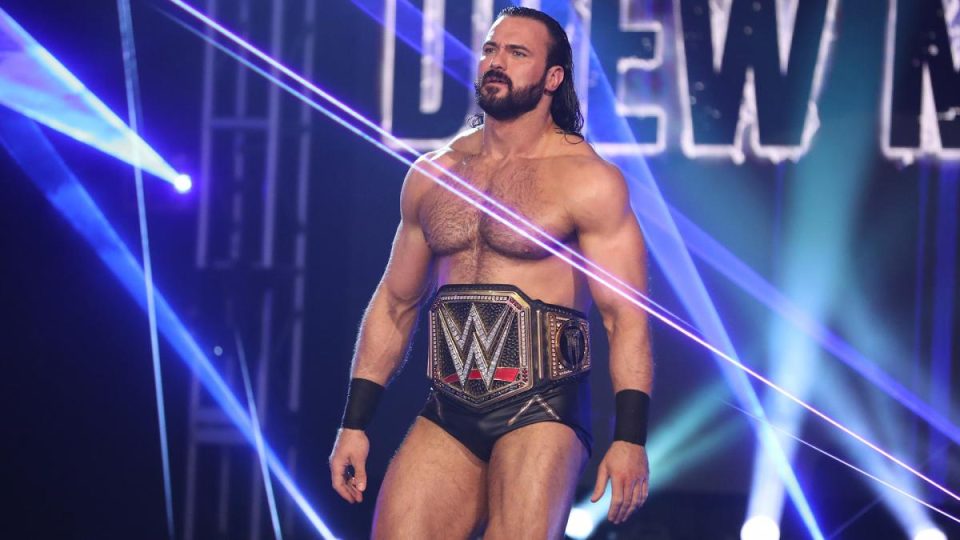 Last night on Raw, Drew McIntyre went one-on-one with former stablemate and his opponent at Extreme Rules, Dolph Ziggler. The match was set up on last week's episode of Raw.
When the match was set up, it seemed like the match would be for the WWE Championship However, there was no mention of the title being on the line on social media or even on Raw last night.
It seems like the decision to have the match not be for the WWE Champion was because of the fact that the script for last week's show was torn up before the show was set to be taped, which caused major rewrites.
As has been reported, the Drew McIntyre and Randy Orton feud for SummerSlam was set to commence on last week's show. However, when the script was torn up, those plans reportedly changed.
Dave Meltzer is now reporting on the latest Wrestling Observer Radio that the confusion over whether the match was for the WWE Champion was because of the scrapped angle from last week:
"Last week one of the segments was going to be Randy Orton going for the title, but it was torn up. Obviously, it was torn up because they were going to do the title match at the next show and they talked about the title match on this show. Then within an hour they decided that they just wanted to make sure that the Orton/McIntyre match was promoted this week because they didn't promote it last week originally, they delayed it a week, but they promoted it before that [Ziggler] match and [Orton] was directly challenging McIntyre, not the winner so it was a fact because they were doing it that way they had to do it a non-title match."
Currently, Drew McIntyre vs. Randy Orton is the only match booked for SummerSlam. WrestleTalk was the first to report that this would be the plan several weeks ago.