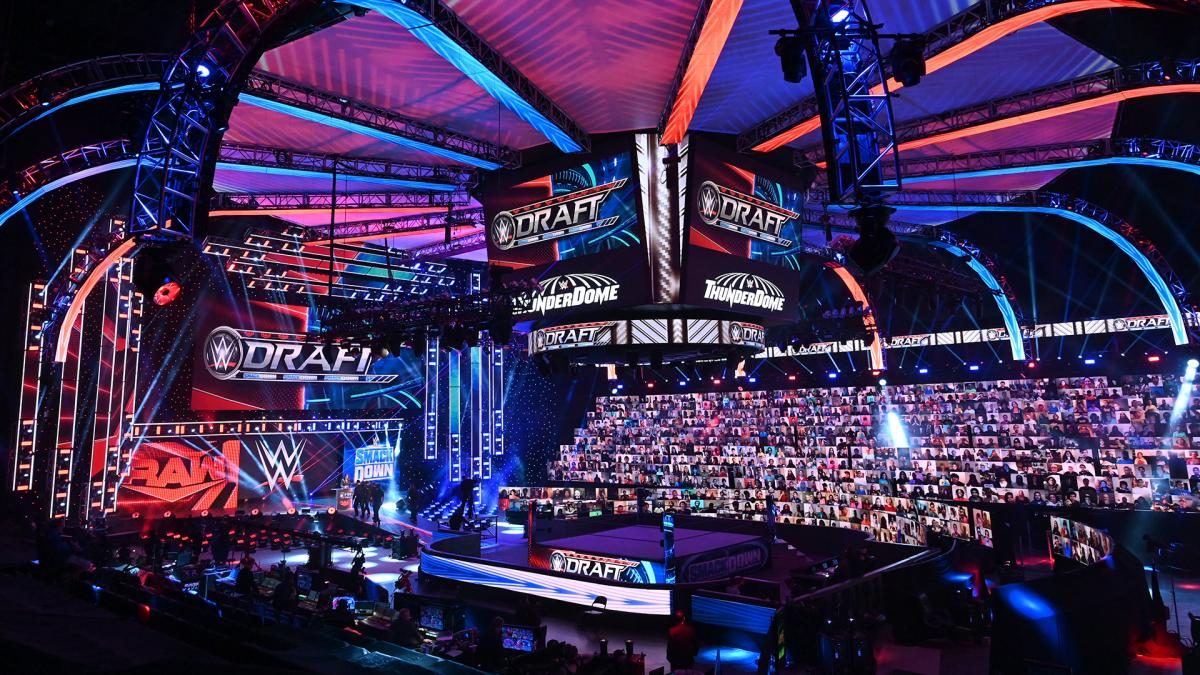 Here's why FOX and the USA Network shouldn't be 100% confident that they know the plans for the upcoming WWE Draft.
It was reported yesterday that both TV stations have been told the "key players" that will be drafted to each respective show – SmackDown for FOX and Raw for USA Network – but other than the "key players", everything else is still up in the air.
However, Bryan Alvarez pointed out during Wrestling Observer Live that, in 2019, WWE told the stations about the plans, and then changed them without actually telling them about the changes.
He explained:
"Before the FOX debut, before they were getting ready to do the draft, they actually aired FOX commercials with certain Superstars, I believe Charlotte might have been one of them, I forget the others, but the point is that FOX was sure they were getting certain talents, because they were told by WWE that they were getting them.

"Then Vince changed the plan and they did the draft and then they didn't give it to them. So, don't think that just because they told FOX and USA, 'This is who you're gonna get in the draft' that they can't change it, think again!"
It was also reported that "many" names from NXT are expected to be moved to either Raw or SmackDown during the draft, with Hit Row being one of the acts discussed for that.
But just remember that anything can happen in the World Wrestling Federation pal, and nothing is 100% until we actually see it play out, because a certain someone can easily change his mind.
The WWE Draft is set to begin on this coming Friday's episode of SmackDown, and will conclude on Raw the following Monday.
Quote via Ringside News
To make sure you stay updated with all the latest wrestling news, add WrestleTalk.com to your Google Discover feed and follow us on Twitter!