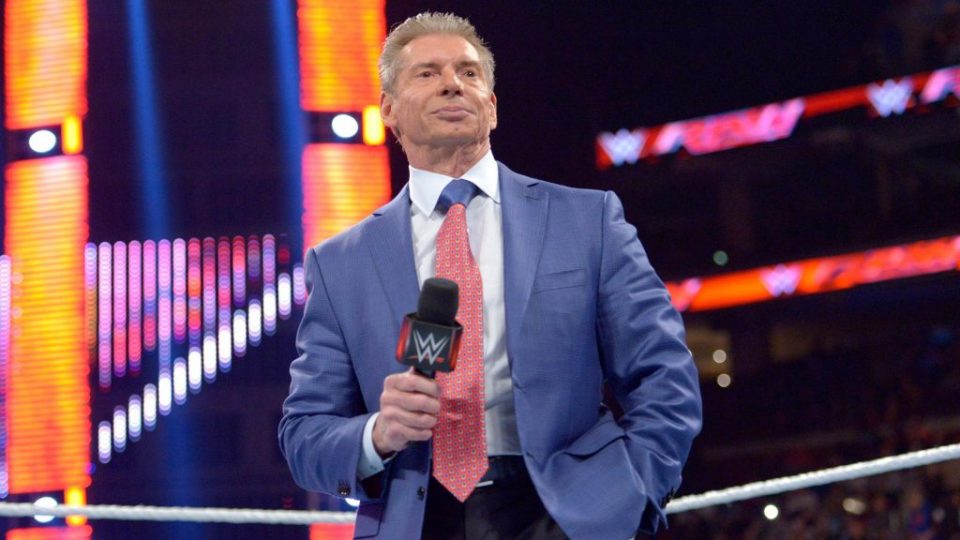 On Monday night's Raw show, Mr McMahon announced a new concept that he claimed would "change the landscape of WWE". He unveiled the new "Wild Card Rule" which allows four stars from Raw and Smackdown to be invited to make to an appearance on the other show for one week only.
On Raw, Roman Reigns, Lars Sullivan, Kofi Kingston and Daniel Bryan (if we forget Elias) made the jump from the blue brand. The following night, AJ Styles, Sami Zayn, The Miz and The Usos decided to show up on Smackdown.
In theory, the "Wild Card Rule" is an exciting concept. It allows for some fresh matchups as seen on Smackdown where Kofi Kingston defended his WWE Championship in a great triple threat match against Sami Zayn and AJ Styles, both of whom reside on Raw.
However, in practice, the new rule could become very problematic for WWE, resulting in them losing a "solid percentage of money". Dave Meltzer of the Wrestling Observer discussed the potential consequences of the "Wild Card Rule" on Smackdown's house shows.
"Unless they revert to guaranteed pay being the key and not low guarantees and you need to work house shows to make your money, and that is happening with the larger guarantees being offered, you lose a solid percentage of money doing three shows a week instead of four, while expenses would stay the same".
For example, two top Smackdown stars have been advertised for a match at a Raw TV taping in June at the Staples Center. This would mean that they would miss the Smackdown house show in Palm Springs, California that night, likely resulting in poor ticket sales.
Also, it is important to consider that WWE and Vince McMahon will likely not decide which Smackdown stars make appearances on Raw, or vice versa, until a few days before the show, possibly even on the day of the event. This means that top stars could be advertised for live events, but pulled at the last minute. This could land WWE in some trouble for false advertisement.
WrestleTalk Almanac Vol. 2, the ultimate must-have guide to wrestling in 2018 is available for pre-order NOW: