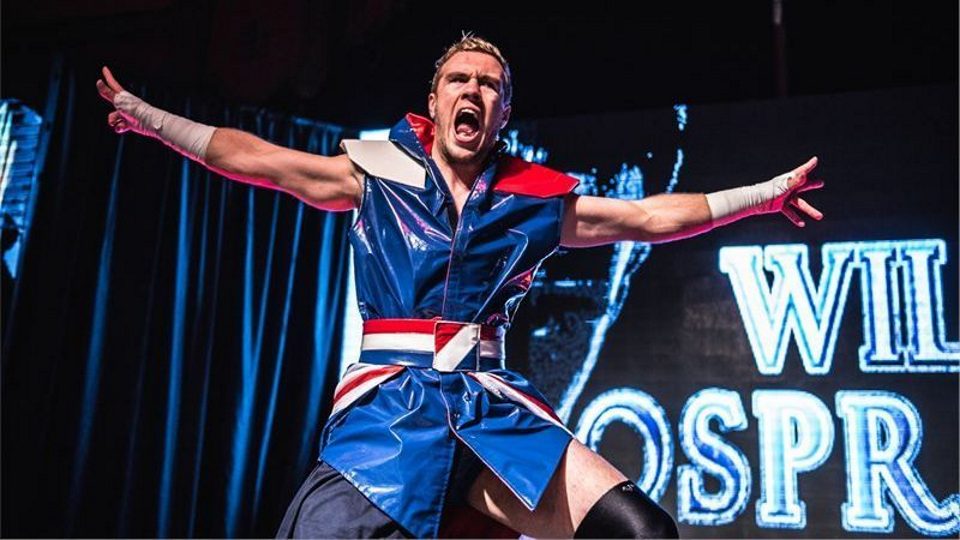 WWE's Universal Champion Seth Rollins and NJPW's IWGP Junior Heavyweight Champion Will Ospreay might not be able to clash in the ring due to working in different promotions, but that didn't stop them going to battle on social media.
The heated dispute even saw Rollins tell Ospreay to compare bank accounts when Will claimed he'd worked more matches than Seth in 2019 so far.
I mean if you wanna talk numbers we can compare bank accounts too.

P.S. That's counting a month off with a broken back…?? buddy.

— Seth Rollins (@WWERollins) June 25, 2019
Fast forward seven days, and Rollins has taken to Twitter to apologise to Ospreay for posting the aforementioned tweet about the pair's respective bank balances.
In later tweets, the former Shield member would go on to explain how he still believes WWE "is the best pro-wrestling on the planet".
After a few days to sit on it, I'd like to apologize to @WillOspreay for the tweet I sent his way about comparing bank accounts. It was dumb of me & not in line with my values. The moment I pressed the send button I knew it was trash, but I'm too stubborn for my own good.

— Seth Rollins (@WWERollins) July 2, 2019
Will Ospreay has responded to the apology and confirmed that there are no hard feelings on his end.
He would go on to ask Rollins to buy him a Nando's before claiming to have "nothing but respect" for "The Architect".
https://twitter.com/WillOspreay/status/1146204398265090049
WrestleTalk will provide more information when it becomes available regarding the date the pair have chosen for their Nando's trip, and which branch of the restaurant they will be visiting.