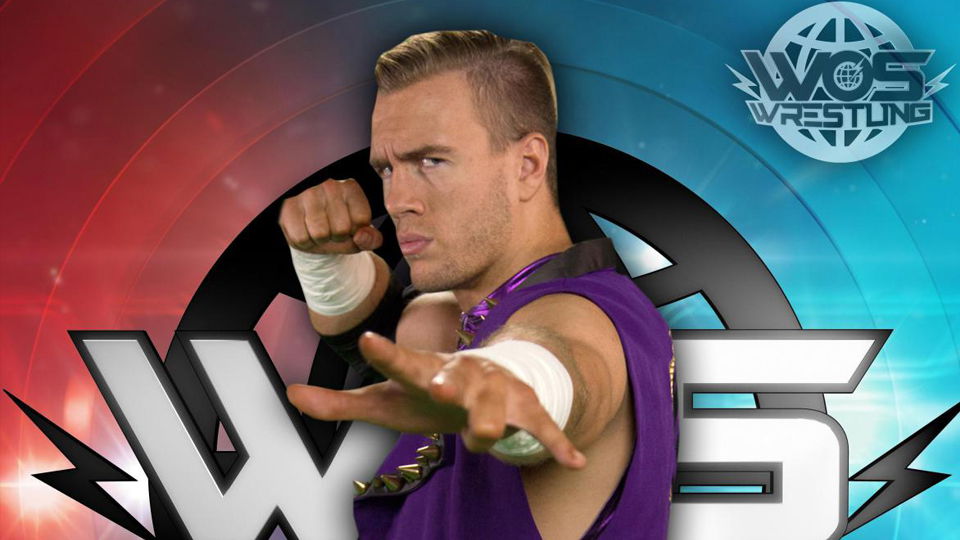 Will Ospreay makes his return to our TV screens 5pm this Saturday on WOS Wrestling.
Guess who's back in action this Saturday 5PM.#WOSWrestling #ITV #WeAreSTV pic.twitter.com/AGQTdDRBjm

— WOS Wrestling (@WOSWrestling) August 15, 2018
Featuring in a promo package at the end of the third episode, fan favourite Ospreay hasn't been seen since the first episode back in July. Will's first match with the promotion saw him face down Davey Boy Smith Jr. in an intense encounter. Will eventually lost to a huge top rope power slam after a fantastic performance.
Ospreay has been promoting his return to the WOS ring on his twitter account, saying:
https://twitter.com/WillOspreay/status/1028783685728751616
Will is challenging Martin Kirby, who is fresh from facing long time rival Joe Hendry. Last week, in a show stealing contest between the pair, Martin used the middle rope for leverage, pinning Joe.
Will and Martin are no strangers to each other, facing off numerous times in the past for different promotions, notably in what was WCPW.
Related Content:
What do you think will happen this Saturday? What are you most enjoying about WOS Wrestling? Let us know in the comments below or on Twitter here. You can also join us on Discord to chat with Oli, Luke, the magazine team, the website writers and each other here!