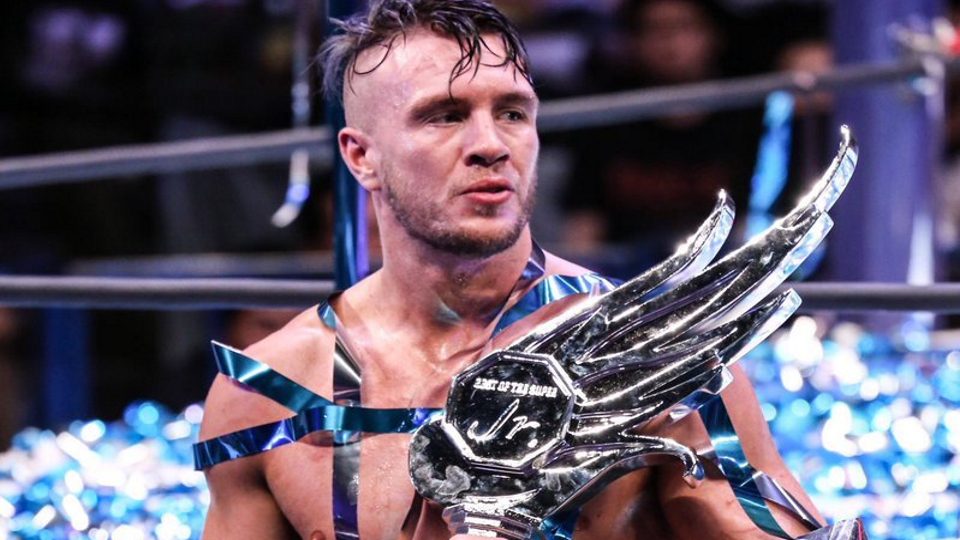 Will Ospreay has taken to Twitter to respond to CM Punk saying that he'd think about coming out of retirement to face Ospreay in a match.
Punk said:
"For people I haven't ever wrestled before, I think Will Ospreay, I would listen to your idea. There's a lot of moving parts. I'm busy doing other stuff and nobody has found the right combination of ways to approach me. It's not all up to me, ladies and gentlemen, it's up to the people who actually run the company."
Ospreay responded by tweeting:
Just an idea & because we could all use something to focus on to get us through this hard time right now. Save January 4th & get some reps in. Help the business move forward instead of being a "spoke on the wheel" This might be click bait. But a Great White just bit. @CMPunk
Punk has yet to respond to Ospreay's offer, which seemed to imply a challenge to Punk for Wrestle Kingdom next year.
That would certainly be something…