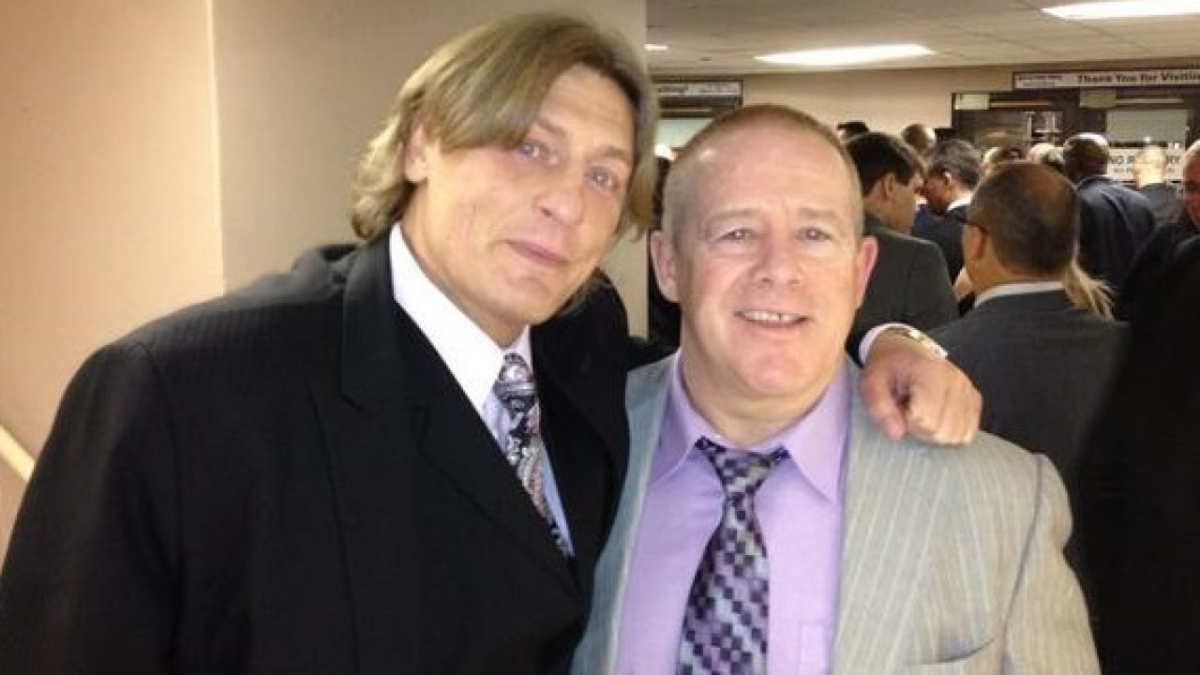 William Regal has named himself and Fit Finlay as the 'best detail wrestlers' in the business.
Speaking on the Talk is Jericho podcast, Regal noted that he took pride in not giving his tricks away, recalling times when he'd watch NXT matches and see through the stars' tricks.
Also praising a former WWE US Champion for his attention to detail, Regal said:
"I used to always find a spot where I could stand and look at it eye-level of the ring, because I knew that's what the cameras would pick up. I never went to anybody – I don't try to push advice on people. If I'm at NXT or just, if somebody asks me for help, I'm gonna help them.

"They might not like what they're gonna hear sometimes, but I was looking at it from a TV standpoint, or trying to help get these fellas jobs, or ladies, whoever it was that I was watching when I went to any independent shows, I would stand and watch. And then you can see through the tricks.

"They're probably coming to me and asking, 'How can I do this?', and I'd go, 'Maybe you wanna do this'… detail stuff. Because I'm thinking of it, hard cameras will pick that up and see through your trick. I was a big thing of not giving my tricks away.

"That was one thing that I can hold my hand up – I might not, there's people, incredible wrestlers, far more incredible than me, and you're (Jericho) one of them with an incredible mind to know when to do the right thing at the right time, but I can say it's probably me and Fit Finlay that, we might be the best detail wrestlers around. Because you cannot see through our tricks.

"That's something I can hold my hand up to. And I'm not… I can't go off my feet, you know, because I go on the top rope, I get a nose bleed. I own up to it, I know what I can do and what I can't. But detail is what I do."

If you use this transcription or any portion of it please credit WrestleTalk.com and link to this page.
Also in the interview, Regal shared his honest opinion of the NXT reboot, which you can read more about right here.
Regal signed with AEW earlier this month, making his debut appearance for the company at the Revolution pay-per-view. He currently manages the team of Bryan Danielson and Jon Moxley.
To make sure you stay updated with all the latest wrestling news, add WrestleTalk.com to your Google Discover feed and follow us on Twitter!