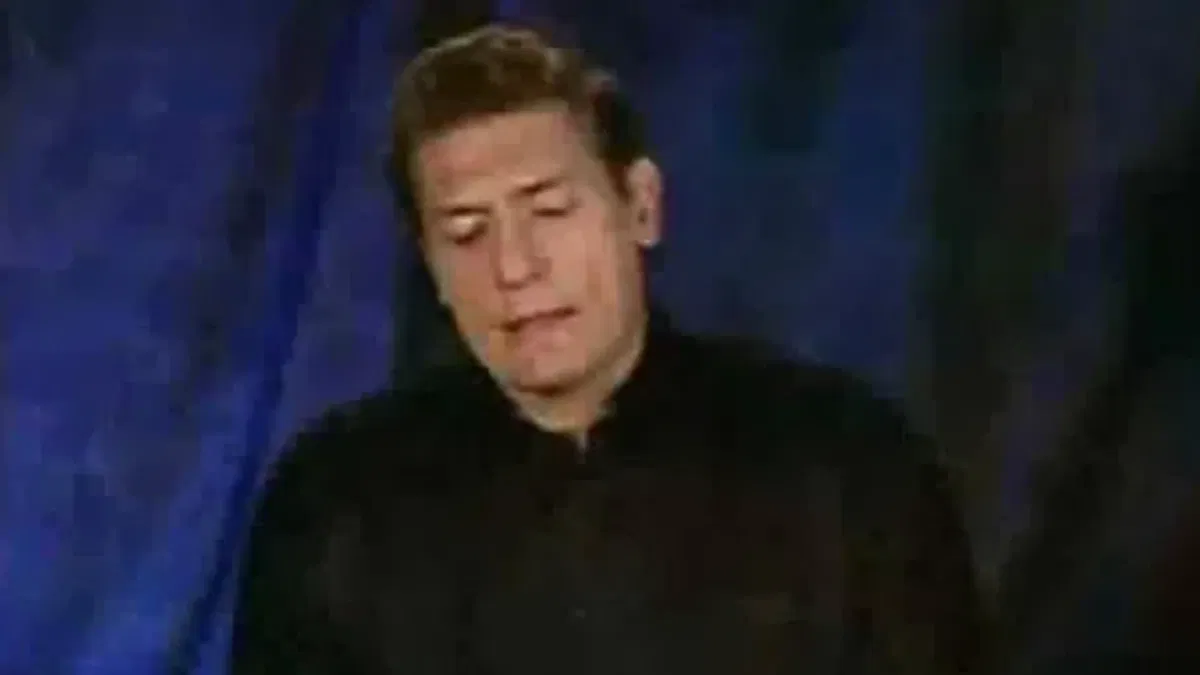 One of the greatest tragedies in the history of professional wrestling took place in June 2007, when Chris Benoit murdered his wife Nancy and their son Daniel, before taking his own life.
Benoit was slated to wrestle CM Punk at the Vengeance: Night of Champions pay-per-view the day that he took his own life, with John Morrison replacing him in the match to win the ECW Championship.
The following night on Raw, WWE ran a tribute show for Benoit, during which the circumstances surrounding his death had started to come to light. However, interviews with the WWE roster were recorded before the show, where they sang the praises of Chris Benoit before the information surrounding his death had come out to the public.
That being said, one interview that a lot of fans have spoken about from the show since is that from William Regal, with many believing that he had information about the situation before it was public due to him being shaken up in the interview. You can watch the clip here.
Regal has addressed the rumours on his Gentleman Villain podcast, where he addressed the segment, and why he was so shaken up during the interview.
He said:
"There is a piece of film footage on the night after the incident where I did, we were doing a show, Raw. And there is an interview with me and people read into this very wrongly. And the consensus that seems to be out there is that I knew more than what was happening. I want to just take this time to put my story out there and let people know this is, because this story is out there. It just that seems to be that nobody wants to pay any attention to it, and they want to sensationalize this into something that isn't.

"As I am about [to go in], the red light goes off and the door opens. And as I'm going in to give my tribute JBL comes walking out with a very strange look on his face. And he said to me, as we, for about a minute that we're crossing paths, he just said to me, 'You don't think he's had anything to do with it do you?' And I went 'What?' And that was the first thing, any notion of anything that went on. That was the first time that I've heard this.

"And now I'm walking in, and so whatever you see me doing, and that is me being well, now my head is spinning. What is this? What don't I know? What is that? And so if you watch it from that perspective, it may seem like it, because I am in a complete shock, but also thinking, 'Well, I don't know, is it? Is this what's happened?' I don't know. So I just deliver whatever you see, and I have never watched it again.

"Now I know those things have been put out and nonsense about I knew about this or whatnot. That is the exact thing that happened."
Chris Benoit's name was once again in the spotlight last week, when IMPACT Knockouts Champion Jordynne Grace announced a fundraiser as an apology for controversial comments she made about him.
transcription via Inside The Ropes
To make sure you stay updated with all the latest wrestling news, add WrestleTalk.com to your Google Discover feed and follow us on Twitter!