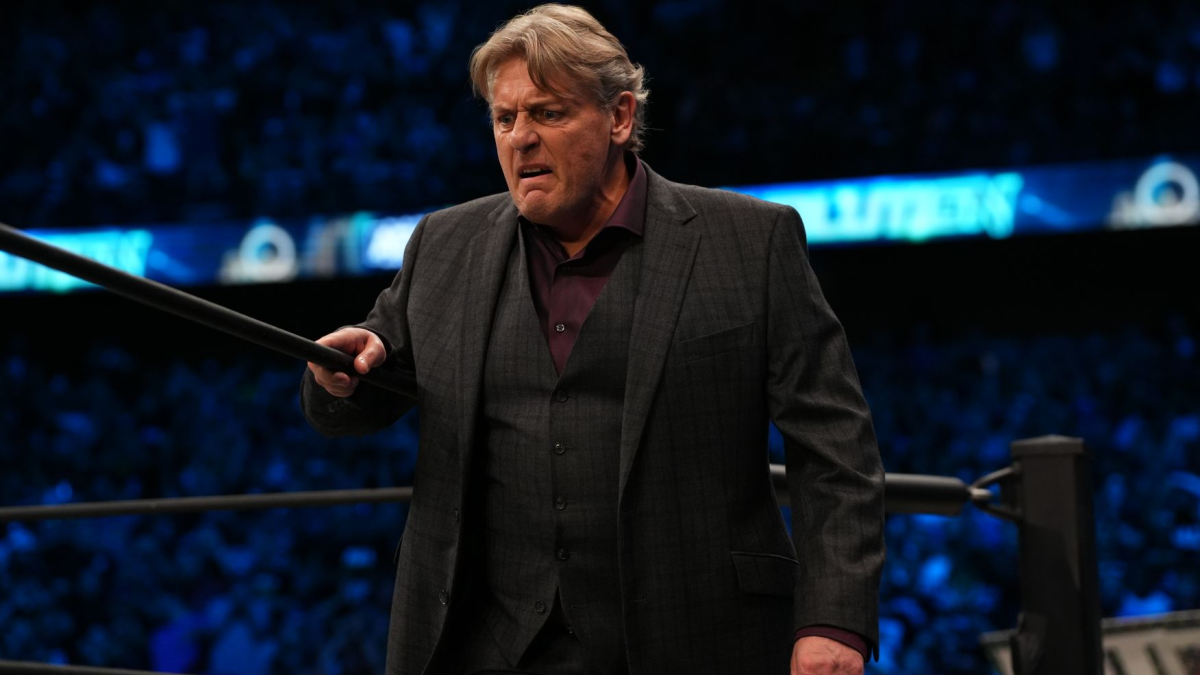 William Regal is recalling a lot of memories from his storied professional wrestling career in a chat with Chris Jericho on his famed 'Talk is Jericho' podcast this week.
Speaking on the Talk is Jericho podcast, the recent All Elite Wrestling signee William Regal revealed why he absolutely hates the term 'mark' as it relates to fans of the sport, saying:
"I hate… I've never ever used the term 'mark'. I hate that term, I think it's a nasty, horrible, derogatory term to call somebody who's willing to give you their time. Money and whatever with this job, what you should think about, is people are willing to give you their precious time to watch you do your thing. You should never look down on them, because if you do, you'll stay at that level I think – you won't try to better your craft…

"You've been to a thousand concerts, and I did when I was younger, some of the same bands and they're still about, but would you like to see your hard-earned money thinking that they will look down on you thinking, 'Look at these idiots'? Well that's what a mark is, so when wrestlers talk like that – I've never talked like that. Me and Robbie Brookside are the only real carnival wrestlers left in this industry – or were not obviously, no longer doing this – but we're still in it. But I've never talked like that, with that nonsense way of thinking. And I think it holds people back on being open-minded to do things differently or the way you look at your audience. And that's what's kept me around, because I've never had that silly notion."

If you use this transcription or any portion of it please credit WrestleTalk.com and link to this page
William Regal also shared stories about putting together tournaments in an incredibly short time frame, working in talent relations and the time he was told he only had 24 hours to live.
Speaking of Regal in AEW, here are 7 potential prodigies in AEW that could join his alliance.
To make sure you stay updated with all the latest wrestling news, add WrestleTalk.com to your Google Discover feed and follow us on Twitter!