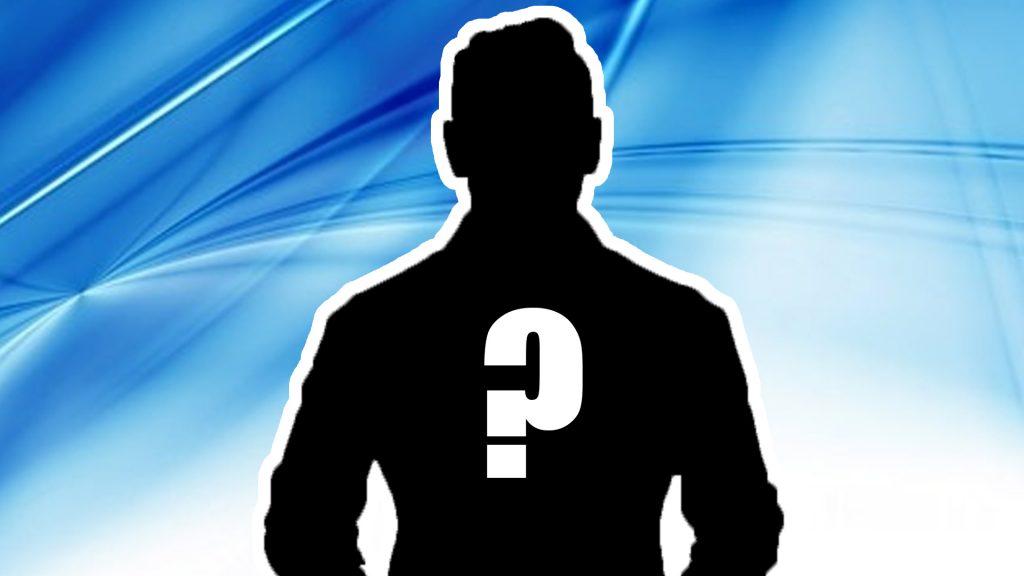 Woken Matt Hardy had the first match in his great war with Bray Wyatt on Raw 25, where Hardy lost clean as a sheet to the Eater of Worlds. Although the feud had been built for a few weeks – with awkward Skype calls and laughing contests – the match itself was unannounced and over in a matter of minutes. Despite all that, Matt Hardy made it clear in a promo with WWE.com following the loss that this feud wasn't over and would continue this Sunday at the Royal Rumble. Hardy shared this interview on Twitter – where he does the majority of his character building – but added in a rather interesting development.
DO NOT FRET, #WOKENWarriors..

I have seen the future in a POWERFUL PREMONITION..

My #BROKENBrilliance will ENSURE that for Bray Wyatt & The REPUGNANT Sister Abigail..

It's OVAH!!! pic.twitter.com/NQdrqx1FCW

— MATT HARDY (@MATTHARDYBRAND) January 24, 2018
The key to that tweet is that Hardy has started using the term "Broken" rather than "Woken", the WWE version of his Impact Wrestling character. He posted on Twitter shortly after that saying he was focusing on his "Broken Beginnings".
The Woken Matt Hardy character came after Impact Wrestling's parent company Anthem Sports and Entertainment announced late last year that they were no longer fighting Hardy over the rights to the Broken gimmick – a legal battle that had taken up most of 2017. It was then revealed that Hardy would be Woken rather then Broken as WWE could trademark the Woken gimmick for their own, and would allow Matt to continue the Broken character should he ever leave the company. These new tweets not only suggest that Matt is reverting back to Broken, but we could also see a return of the Hardy Compound.
Smackdown Live Star Injured!
Someone who won't be around to see that, however, is Smackdown Live star Samir Singh. As noted in our Smackdown Live review a couple of weeks ago, it appeared Samir tweaked his ankle leaving the ring after attacking Bobby Roode following his United States Championship tournament semi-final victory. He was helped back up the ramp by his brother Sunil, and has now revealed on Instagram that it was a more serious injury than some thought.
"Last week I tore my ACL and it goes without saying that this past week has been very emotional," he wrote. "I thank you all for the continued love and support. I can't wait to be back."
Samir Singh was noticeable by his absence on this week's episode of Smackdown Live, where Jinder Mahal teamed with Rusev Day in a match against Roode and the New Day. Late last year there were rumours that WWE were going to separate Mahal from the Singh Brothers to give him new back-up, and one has to wonder whether this injury to Samir will expedite that.
Stephanie McMahon To Announce Royal Rumble
The first step on the road to WrestleMania beings this Sunday with the Royal Rumble, and will be a landmark event with the first ever women's Royal Rumble match. The idea of an all-female Rumble has been talked about since last summer by Dave Meltzer of Wrestling Observer, but rumours towards the end of the year suggested WWE weren't fully committed to it. The match was made official on December 18th 2017 when Stephanie McMahon announced at the end of Monday Night Raw with all the Raw women standing in a row. And McMahon revealed on Twitter that announcing the match wasn't the only thing she'll be involved in.
"I'm proud to share that I'll be joining the Announce team for this historic match"
Announcing the first-ever women's #RoyalRumble match was one of my all-time favorite moments in @WWE… And now I'm proud to share that I'll be joining the Announce team for this historic match this Sunday! #RumbleForAll #RoyalRumble pic.twitter.com/ehovcuGCXG

— Stephanie McMahon (@StephMcMahon) January 24, 2018
Not sure why Announce is captalised. With Stephanie McMahon being one of the most beloved figures in WWE – after all she discovered women's wrestling along with Mae Young – the reaction to her being a part of the announce team for the Royal Rumble was incredibly positive…
Raw and Smackdown Live Ratings
With all the hype and ballyhoo for Raw 25, the show pulled in one of its biggest audiences in several years of 4.5 million viewers. But more importantly are your ratings: 45% of you agreed with Oli Davis' Poor, while 27% thought it was slightly better at AvRawge. The big Raw number didn't spill into Smackdown Live however, who pulled in just 57% of the Raw audience with 2.58 million viewers. But what did you think? A whopping 71% of you agreed with my rating of SmackTastic, with the second highest score being just 19% saying the show was Smack Bang in the Middle.