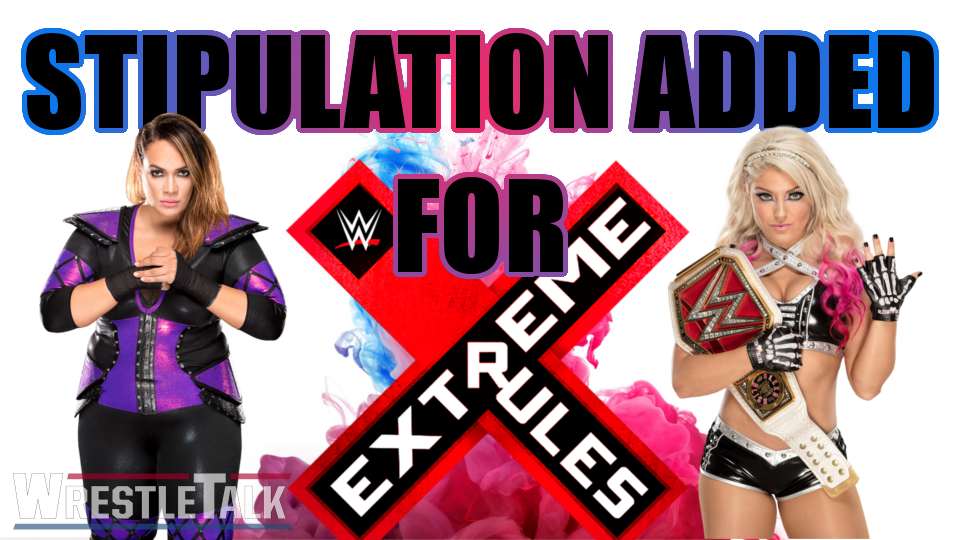 At Extreme Rules on July 15, Nia Jax will face Alexa Bliss in an attempt to regain the Raw Women's Championship which she lost after Bliss cashed in her Money in the Bank briefcase at the pay-per-view of the same name.
On last night's Raw, Jax addressed Alexa and her best friend Mickie James before their tag match, and revealed their scheduled clash at Extreme Rules will be…wait for it…an Extreme Rules match.
How do they come up with these things?
It will be the latest in a string of meetings between the pair, the most memorable of which came at Wrestlemania 34 when the now challenger won the title in a convincing fashion.
Despite flitting between face and heel over the past few weeks, it seems that Jax is now a full babyface, so will she be able to dig deep and become extreme? The answer: probably.
As long as any weapon spots are better than Alexa's briefcase shots during her cash in, or Ronda's briefcase shots the following evening, this could be a pretty decent match.
I dunno, maybe briefcases are just hard to hit people with?
I'm fully expecting Alexa to retain to set up a feud with angry face Rousey, mainly because she shouldn't lose the belt so soon.
Are you looking forward to this match? Whose briefcase shots were worse? Let us know in the comments or on Twitter here.