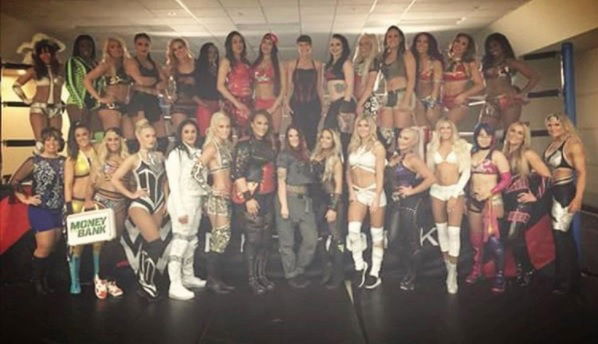 According to Wrestling Inc, Tamina Snuka has been sidelined with a torn rotator cuff, having sustained the injury sometime prior to the Royal Rumble.
The 40-year-old SmackDown-brand talent worked the 2018 women's Rumble match for about 90 seconds before being eliminated by Lita. She reportedly underwent surgery two days later.
Prior to the Rumble match, Snuka hadn't wrestled in close to four weeks. The normal timetable for returning from a repaired rotator cuff is six to eight months.