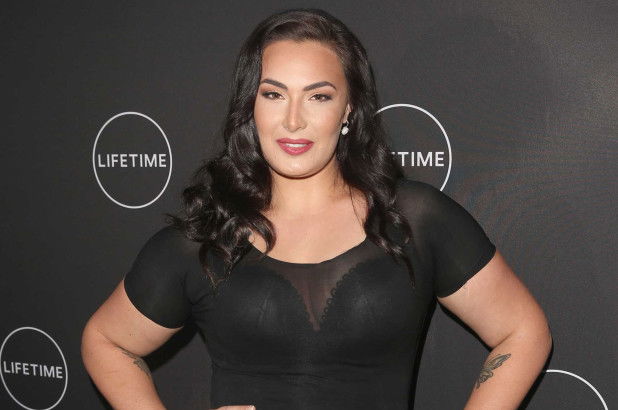 It has been reported that this week WWE is holding tryout at the Performance Center in Florida. Squared Circle Sirens is reporting that Lainey Nations and Aja Perera have both been invited to attend by WWE.
Nations is a Russian MMA fighter who has earned the nickname of "The Russian Assasin". Perera, on the other hand, has been working on the independent scene for promotion's like SHINE since 2013.
However, the site is reporting that a far more interesting name is also attending the tryout. According to the report, Arissa LeBrock will be at the Performance Center this week.
For those who aren't aware, Arissa is not only a model but also the daughter of world-famous actor Steven Seagal.
While I'm sure WWE and Vince McMahon will love to bring Arissa into the company because she has some mainstream popularity, they will also likely be interested as she is an established fighter who is trained in Brazilian Jiu-Jitsu.