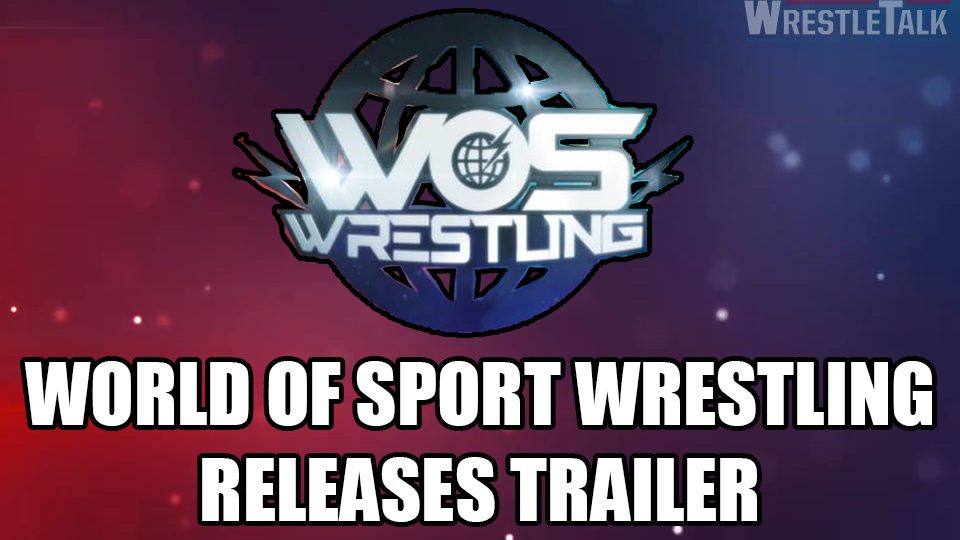 In 1985, British TV lost one of it's all-time great shows: World of Sport.
Despite never seeing the show myself, I have heard story after story of my grandparents sitting in front of the TV on Saturday afternoon, screaming as Big Daddy, Mick McManus and Giant Haystacks beat the living daylights out of each other.
British wrestling as a whole is better than ever before, and now 33 years later, World of Sport is back for a 10 episode series after a successful pilot series in 2016.
The show will be taped on May 10, 11 and 12 in Norwich, and WWE Hall of Famer Jim Ross will be providing the commentary for the shows that will air later in 2018.
A new trailer for the show has now been released.
WOS Wrestling is BACK!

Let the games begin… #WOSW #wrestling #thisJuly #ITV #dawnofanewera #bringiton pic.twitter.com/eL0c9mP6Mt

— ITV WOS Wrestling (@WOSWrestlingITV) July 1, 2018

Some of the names involved in the trailer: Wade Barrett, Will Ospreay, Current WOS Champion Grado, Viper, Bea Priestley, Rampage, Ayesha Raymond, Kay Lee Ray and others.
Hopefully this idea will really catch on and ITV will continue to support the series.
Are you excited for this? Let us know in the comments and on Twitter here.