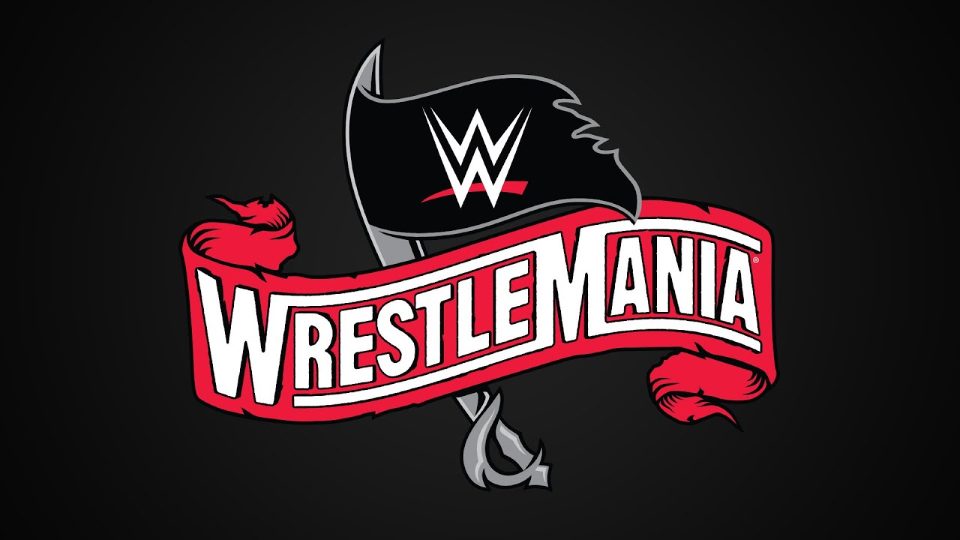 The location for WrestleMania 37, as well as the dates and venues for the WrestleMania shows that are slated to be held in 2022 and 2023 have now been revealed, courtesy of an NBC advertisement.
As shared below, WWE has announced that 'Mania 37 is once against going to be a two-night event, starting on April 10th. This is in line with a report yesterday that emerged that WWE had moved the date for the show back two weeks.
Here's everything you need to know on the upcoming sites for #WrestleMania in 2021, 2022 and 2023! https://t.co/hrjhHK8Gaw pic.twitter.com/SEzLjS9Soa

— WWE WrestleMania (@WrestleMania) January 17, 2021
WWE is also promoting that the shows are going to be taking place at Raymond James Stadium in Florida. This was the original planned location for WrestleMania 36, before plans changed due to COVID. This will likely mean WWE wants fans at the show.
WWE has also revealed that WrestleMania 38 is going to take place on Sunday, April 3 2022. The show is seemingly planned to take place at AT&T Stadium in Texas, the location of WrestleMania 32.
WWE is also promoting that WrestleMania 39 in 2023 is going to take place on Sunday, April 2. The show is seemingly slated for SoFi Stadium in Los Angeles, which was the planned venue for WrestleMania 37 this year.
This obviously could change before the shows actually take place over the next few years, especially given the current COVID pandemic. Make sure you stay tuned to WrestleTalk.com for any potential updates.
What are your thoughts on the above story? Let us know in the comments on Twitter or Facebook.