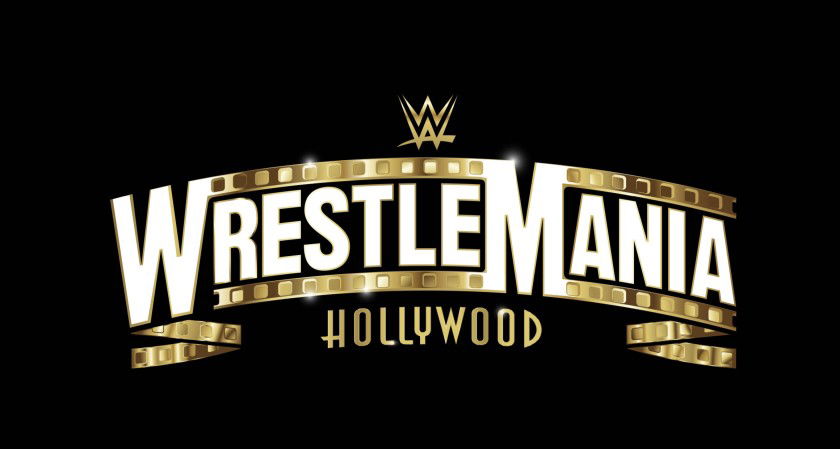 While WrestleMania 36 may still be two months away, WWE is starting to announce their plans for WrestleMania 37 in 2021.
It was rumoured a few weeks ago that WrestleMania 37 will take place in Los Angeles, and this has now been confirmed.
Per the Los Angeles Times, WrestleMania 37 will take place at the SoFi Stadium in Inglewood, California. The date for the show has been confirmed for March 28, 2021.
The stadium has a capacity of 70,000 people but is able to be expanded to hold upwards of 100,000. WWE could be hoping to break attendance records with this show.
This is the first time since WrestleMania 31 in 2015 that a WrestleMania will take place in March. Normally, WWE puts on the marquee pay-per-view on the first Sunday of April.
The schedule for the WrestleMania weekend events in 2021 has been confirmed as follows:
March 25th – WWE Hall Of Fame – Staples Center
March 26th – Friday Night SmackDown  – Staples Center
March 27th – NXT TakeOver: Los Angeles  – Staples Center
March 28th – WrestleMania 37 – SoFi Stadium