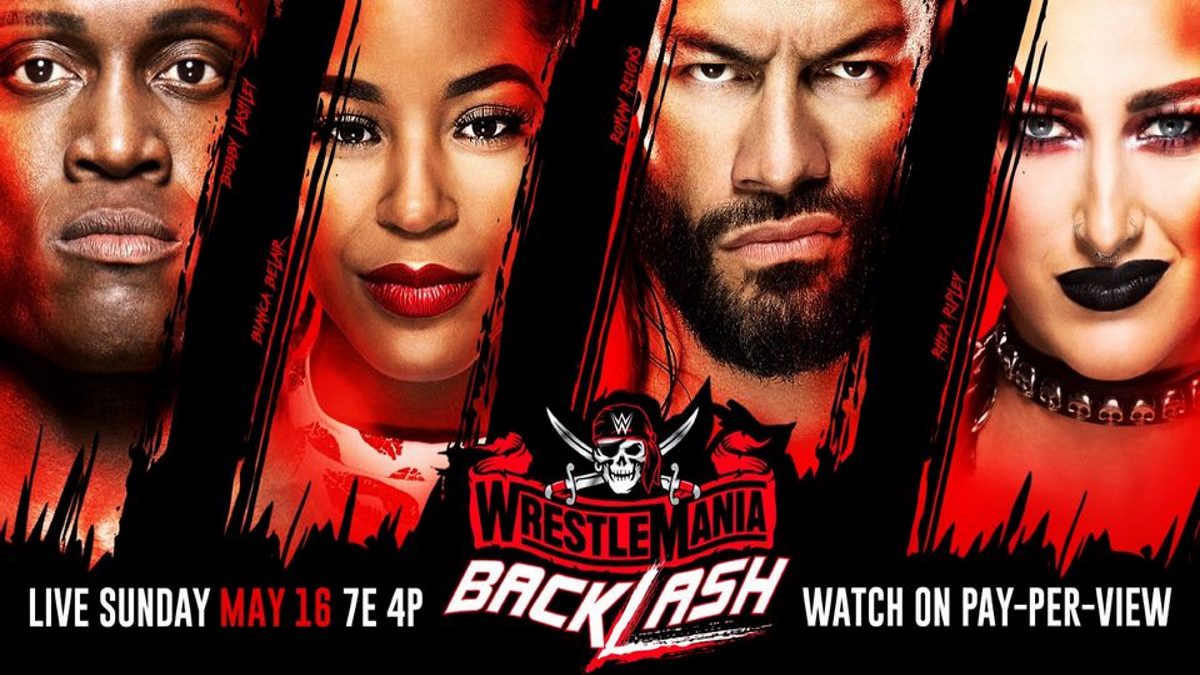 Preliminary estimates of the pay-per-view buys for this past Sunday's WWE WrestleMania Backlash pay-per-view have been revealed.
While pay-per-view buys aren't what they used to be thanks to the introduction of the WWE Network, they can still be a way to judge and compare interest levels.
As noted in the Wrestling Observer Newsletter, estimates indicate the show did 5,500 buys, which would be the third biggest so far this year behind WrestleMania (6,000) and the Royal Rumble (6,400).
The other shows this year were Elimination Chamber which did 2,600 buys, and Fastlane which did 3,800 buys.
It seems like having the name 'WrestleMania Backlash' instead of just Backlash did help and led to more interest than it would have gotten otherwise.
A correction was also made regarding previous reports about extremely low interest in Google searches, as it turns out the show actually had over 200,000, which is about right for a normal 'B' pay-per-view.
What are your thoughts on the above story? Let us know in the comments on Twitter or Facebook.