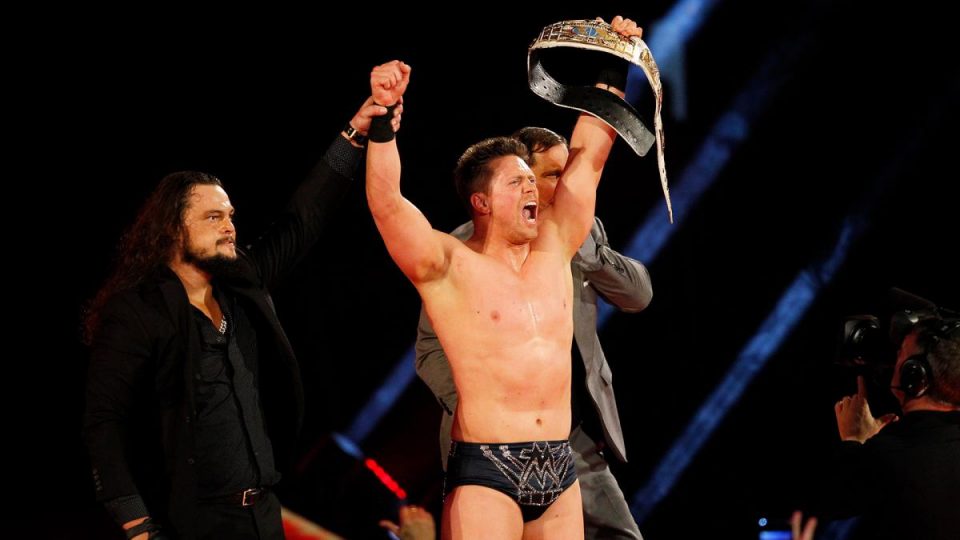 According to Dave Meltzer in this week's Wrestling Observer Newsletter, the current plans for the Intercontinental Championship at WrestleMania 34 are for The Miz to defend the belt against Braun Strowman.
This would mean that Strowman would not win the WWE Universal Championship from Brock Lesnar at Sunday's Royal Rumble, unless he were to drop the belt after a quickie reign, which seems unlikely.
As of now, the plans are to continue ahead with Roman Reigns challenging for Lesnar's Universal belt come WrestleMania 34, despite the recent allegations levied against Reigns by imprisoned steroid distributor Richard Rodriguez. However, there is apparently a push within WWE to have Strowman win the Universal belt on Sunday, in accordance with his surging popularity. Meltzer also notes that Vince McMahon is still inclined to go with the plans as they are.