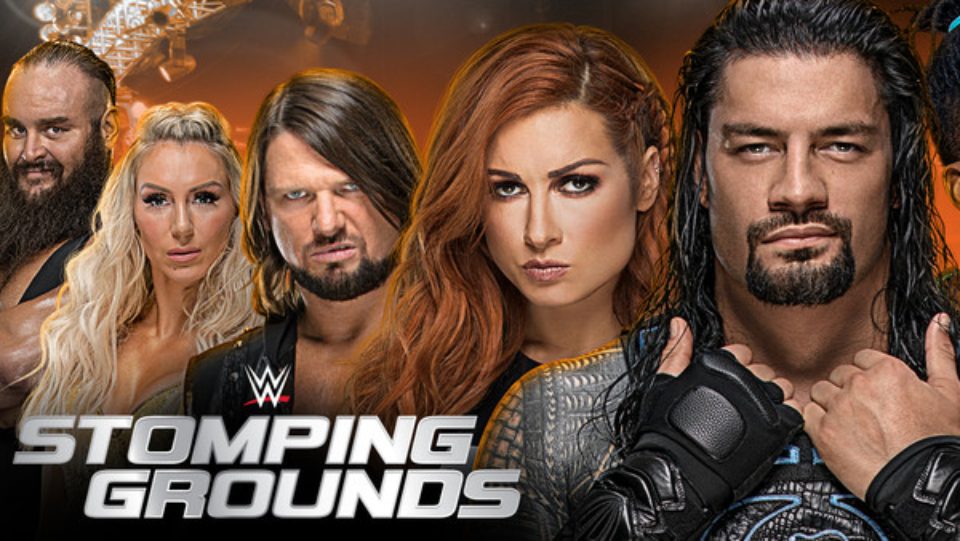 On last night's Raw show, Roman Reigns promised to not only defeat Shane McMahon at WWE Super ShowDown on Friday night, but also to once again best Drew McIntyre in a WrestleMania rematch at Stomping Grounds, seemingly making their bout for the pay-per-view later this month official.
McIntyre and Reigns clashed at WrestleMania 35 in April 2019, with Reigns leaving MetLife Stadium with the victory on that occasion.
The rematch between Drew and Roman was previously advertised by the Tacoma Dome in Tacoma, Washington along with Seth Rollins vs. Baron Corbin for the Universal Championship and Kofi Kingston vs. Kevin Owens for the WWE Championship.
With the previously advertised Roman vs. Drew match being made official by the company, one has to assume that the other matches listed on the advertisement will be booked by WWE in the near future.
One thing is certain though, with Roman Reigns on Smackdown and Drew McIntyre's home on the red brand, you can expect Roman Reigns to be making appearances each and every Monday night on Raw in the build-up to the pay-per-view.