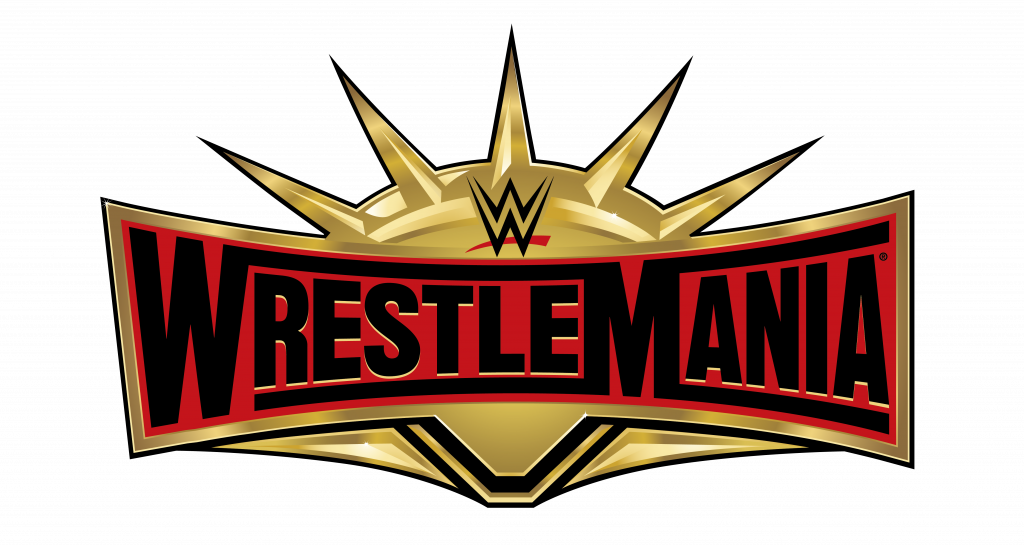 New Jersey Governor Phil Murphy announced at a press conference today that WrestleMania would be making a return to the MetLife Stadium for its 35th edition to be held on April 7, 2019.
As usual, additional events held throughout the New York/New Jersey region in the week leading up to WrestleMania 35.
Following the announcement, Governor Murphy said:
"We are thrilled to bring WrestleMania, one of the biggest sports and entertainment events in the world, to MetLife Stadium, and we look forward to a phenomenal week of activities that will strengthen our economy."
Vince McMahon, WWE Chairman & CEO, added:
"On behalf of everyone at WWE, we thank Governor Murphy and all of our partners for bringing WrestleMania back home. It is the one place that matches the energy, excitement and spectacle of WrestleMania."
In addition to WrestleMania, other activities will include WrestleMania Axxess, WWE's four-day interactive fan festival, as well as four nights of events at Barclays Center; 2019 WWE Hall of Fame Induction Ceremony; NXT TakeOver; Monday Night Raw and SmackDown Live.
WWE will also host more than a dozen community outreach events, including hospital visits and Be a STAR bullying prevention rallies, designed to give back to the local region.
This year, WrestleMania 34 takes place Sunday, April 8 at the Mercedes-Benz Superdome in New Orleans and streamed live around the world on WWE Network.