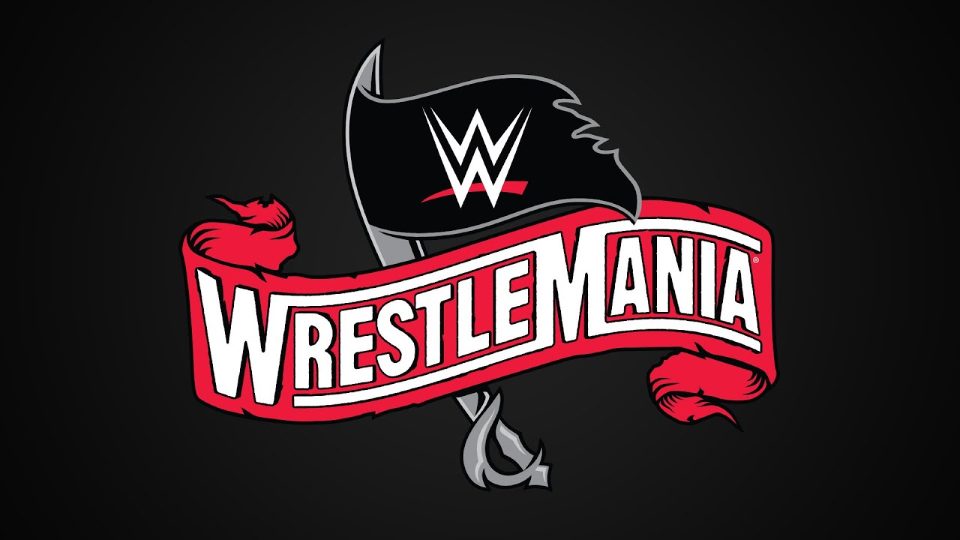 WWE recently announced that WrestleMania will be a two-day event. They also announced that the show will be taking place across multiple locations. With that being said, there is reportedly still a good chance the show does not go ahead.
Dave Meltzer reported on Wrestling Observer Radio that while WWE is doing their best to sell the event, it is not a sure thing. Here is the quote:
"We cannot guarantee anything, you know WWE is trying to tell you there will be a WrestleMania and there's a damn good chance there won't be on those dates."
Needless to say, things have changed every day of the last week. With just over two weeks until the show, there is still plenty of time for all of WWE's plans to change again.
What do you think happens with WrestleMania? Let us know on Twitter!